The Remembrance Trilogy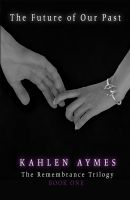 The Future of Our Past
Julia Abbot and Ryan Matthews have been inseparable best friends since the moment they met. Each of them fight an internal battle unwilling to risk their incredible friendship but unable to quell their deep longing for the other. On the verge of his departure to medical school and to her new job on the opposite coast, Ryan and Julia are forced to face the undeniable truth of their deeper feelings.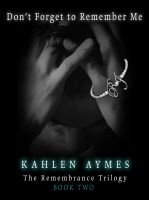 Don't Forget to Remember Me
Ryan Matthews has everything he ever wanted. Close to graduation from Harvard Medical School and on the verge of marrying his gorgeous and accomplished girlfriend, Julia Abbott, his dreams are about to come true. When tragedy strikes, their relationship is hurled into turmoil that leaves Ryan devastated as sorrow drives him to keep his distance, while Julia reaches out to find him again.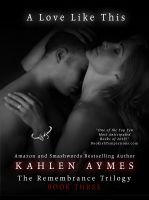 A Love Like This
Ryan & Julia Matthews share an idyllic newlywed life together, except finding time together is tough. A scuffle at Ryan's hospital puts his life in danger & a colleague steps in to save him but is critically injured. Unable to watch another woman try to invade Ryan's heart, Julia flees, pushing a devastated Ryan beyond human endurance. The heart-stopping conclusion to the story of an epic love…