What Zombies Fear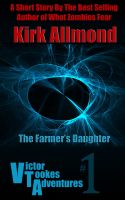 What Zombies Fear: A Farmer's Daughter
This is a short story (About 35 pages) set in the What Zombies Fear universe. It is a stand-alone adventure although a reader unfamiliar with that universe may have to take some things at face value, there are no important spoilers in this short.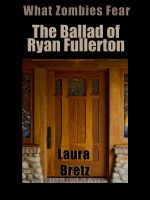 The Ballad of Ryan Fullerton
Ryan Fullerton, high school guidance counselor, husband, and family man lost everything in the apocalypse. Follow his descent into madness, and his struggle towards redemption.