Mystery, Murder, and Magic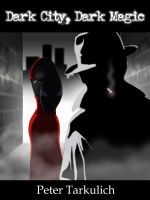 Dark City, Dark Magic
Brother of millionaire Frederick Billingsly is dead, but was it suicide or magic-assisted murder? The police are no help, so Frederick hires private eye Rick Walker. While Rick might be a Scotch-soaked womanizer, he's good at his job and an able magic user. With the help of a foul-mouthed demon, Rick takes the case. The question is - will he be able to solve the case and pay his rent on time?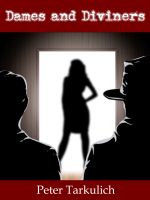 Dames and Diviners
They said it was heart attack that killed Jack Carradine, but his roommate, Walter Prescott, thinks otherwise. So Walter seeks outside help - and ends up with the magic-using, Scotch-loving private investigator, Rick Walker. The two embark on a journey for answers that leads them to a discovery that could mean the end of both of them.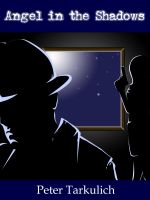 Angel in the Shadows
Life has gotten complicated for magic-using detective, Rick Walker. Hiding from it all behind bottles of Scotch, he emerges to take on a case for an old acquaintance, which may turn out to be his deadliest yet. With the help of an assortment of companions, Rick confronts his demons, both figurative and real. With danger around every corner, Rick might need more than his charm to stay alive.