Fairview Estates Stories
A Series by Ardy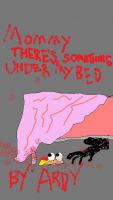 "Mommy, there's something under my bed."
Angela's husband Ben mysteriously disappeared two weeks ago. Now, her six year old daughter Janie tells her mother that there is a monster under her bed and it is hungry.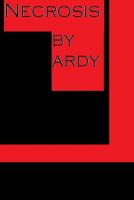 Necrosis
Andy Simon wakes up in excruciating pain, a pain for which there is no explaination. He then hears sirens from vehicles that aren't there. Then his wife kisses him gooodbye and begs him not to die on her, though she doesn't even seem to notice her own strange words. His day only gets weirder from there. Why does the pain persist? Why does his coffee taste like blood? What is happening to him?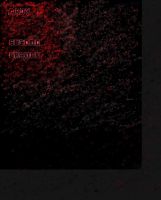 Second Chance
Robert is serving a 25 year sentence for murder but he is granted a chance to go back and change things. Even though he is doing everything he can to make sure that he never becomes the man he used to be, he is still plagued by nightmares and guilt. Will his own selfishness ruin his second chance?