Life is More Than Candy Hearts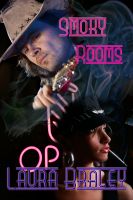 Smoky Rooms
In a smoke-filled bar, on a night made for lovers, two broken hearts collide. Will Chance and Lindsay take the chance to start over, or will they let the troubled choices of their past ruin their dreams for the future?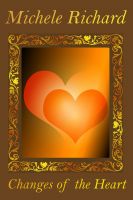 Changes of the Heart
When you're left with nothing at all, all you have left is to rebuild. Can losing everything bring two people together to make a new family? Gabe lost his family on 9/11 and himself in the process. Juliette was left homeless with a small child after the child's father abandoned them. Will an icy collision bring these two to a happily ever after or are they too broken?