Harvest Treats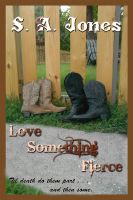 Love Something Fierce (Harvest Treats)
Claire Beausejour is a single mother working two jobs, and putting up with the daily antics of her three roommates, as she tries to make a better life for herself and her daughter, Hope. That is until she meets Dawson Williams, best friend to Hope's father. Despite the circumstances, a friendship begins to develop between Claire and Dawson, leading to events neither could have ever expected.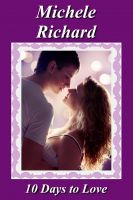 10 Days to Love (Harvest Treats)
Richie Graham and Danielle 'Dani' MacDonald have been best friends for four years. Now that the time has come to leave Old Orchard Beach for college, the countdown begins to say goodbye. The race to close down her family's motel for the season and for their hearts begins. With ten days left, will they see what's always been right in front of them? Or is there too much left unsaid?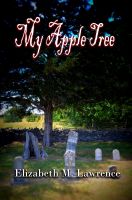 My Apple Tree (Harvest Treats)
David Cleary and Katie O'Connell had the perfect love. When tragedy strikes, David refuses to move on — until he meets Emily, who understands heartbreak in the aftermath of violence. Although neither of them want to love again, the attraction between them is difficult to resist. David must risk his heart to keep Emily safe.