Hope for the Hurting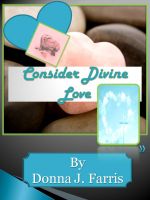 Consider Divine Love
Written for those who have experienced the pain of abusive relationships, this book is an intensely intimate look at some of the barriers survivors face when learning to again trust in love - even God's love. By examining several misconceptions about the person and work of the biblical Jesus Christ, readers are led through their own journey to discover the wonders of divine love.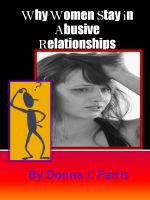 Why Women Stay in Abusive Relationships
One of the most frequently asked questions when discussing domestic violence is, "Why doesn't she just leave?" The question seems simply enough to outsiders, but for those living with day-to-day relational abuse, it is anything but simple. This booklet examines reasons why women find it so difficult to "just leave," and offers scriptural hope to help.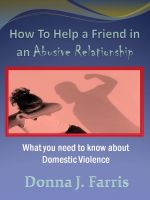 How to Help a Friend in an Abusive Relationship: What You Need to Know About Domestic Violence
Domestic violence kills more than four and a half million women every year. Written for those who care, this book contains more than factual information on domestic violence. Readers will not only find biblical insights into this complex, destructive problem, but will also discover more than forty practical steps to save lives. Will you be a friend to an abused woman? If so, this book is for you.