Tales from the fairy circle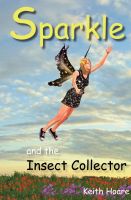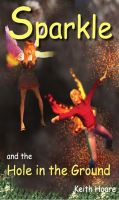 Sparkle and the Hole in the Ground
Fairy Sparkle, in her third adventure, joins Fairy Prela in an adventure that will push both fairies to the limit. After the two young fairies stray into an area that is used by humans.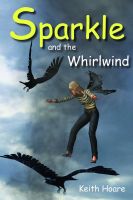 Sparkle and the Whirlwind
In Sparkle's second adventure, she is snatched up by a whirlwind and carried miles from the Circle. Her older sister Snowdrop joins her in this adventure.