Charlie MacCready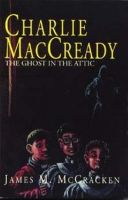 Charlie MacCready The Ghost In The Attic
"I am not an orphan. Someday my parents will come for me and we will be a real family." Sent to St. Michael's Abbey & Home for Boys by his Uncle Chester, Charlie finds himself in the middle of another mystery. Awakened in the middle of the night, he hears a sound coming from the attic above his bed. Together with his friends Howard, Gus and Rick, they set out to find The Ghost In The Attic.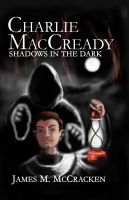 Charlie MacCready Shadows In The Dark
In the second book of the Charlie MacCready series, Charlie is haunted by nightmares and begins to see shadows lurking all around him. Are they real or just his imagination? Suddenly, one by one, students are attacked. As the finger begins to point at Charlie, he must act fast to prove his innocence. Together with his trusted friends they set out to find "The Shadows In The Dark".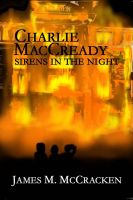 Charlie MacCready Sirens In The Night
As Charlie's third summer at Saint Michael's Abbey and Home for Boys begins there is another mystery brewing in the air. Where there's smoke... Can Saint Michael's Abbey escape its past? Or will they be doomed to repeat it? Join Charlie and his friend Howard as they set out to silence the Sirens In The Night.