Eddie Pannoni action thrillers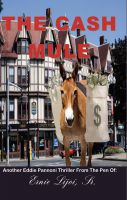 The Cash Mule
What if you are placed in a position of being the only person in the room that is not responsible for the rape, death and illness of thousands? What if you had to run, as an owner, a strip club for organized crime leaders? Suppose that you had to negotiate for the organized crime people and deliver large sums of cash in exchange for illicit narcotics.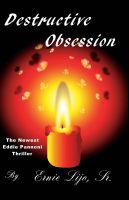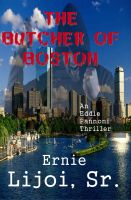 The Butcher of Boston
The latest episode in the criminal series featuring Eddie Pannoni, undercover cop and police detective in his never-ending duel with organized crime, murders and drug-dealers.