Guilty Pleasures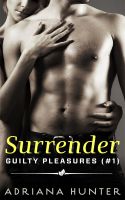 Surrender (Dominated By The Billionaire) Guilty Pleasures #1 - BBW Erotic Romance
From the very first moment that I laid eyes on the sexy and mysterious Jake Meyers, I knew that he would change me forever. There was something dark and dangerous in those beautiful blue eyes, but I was powerless to resist. He became my obsession and I accepted every opportunity to satisfy my desperate, irresistible desire for him.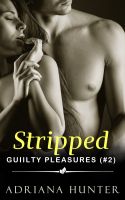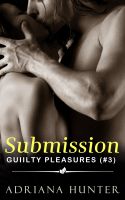 Submission: Guilty Pleasures #3 (BBW Romance)
In the final chapter of Adriana Hunter's gripping series, Guilty Pleasures… Abby never expected to find herself in such a difficult situation. In love with two men, she is forced to make a decision: stay with the rugged cowboy Chase Thomas and hope that he can commit, or leave him behind for Jake Myers, the savvy businessman with dark secrets, who promises to love her forever.