The Actor's Guild Paranormal Mystery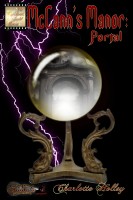 McCann's Manor: Portal
Elizabeth Carr and her friend Kimberly Henson are psychically gifted and have worked together for years to help unfortunate souls find peace and go into the Light, a calling which has brought them much joy and adventure—and trouble and heartache. When John Carter, internationally acclaimed screen actor, meets Liz and Kim at a party and tells them of McCann's Manor, they accept the invitation.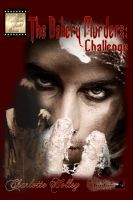 The Bakery Murders: Challenge
Liz Carr and Kim Henson got more than they bargained for when they agreed to move into McCann's Manor and rid the place of unfriendly spirits. Nothing they had experienced in their ghostbusting careers could have prepared them for what lay ahead. Now death stalks them on all sides as they attempt to unravel the enigmatic questions surrounding Benjamin McCann and the beautiful house he built...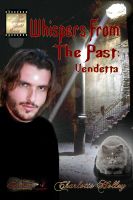 Whispers From the Past: Vendetta
Psychic ghost busters Liz Carr and Kim Henson are about to learn their lives and those of John Carter and Mark Adams are hopelessly tangled with the past in a way they could never have expected.