The Lake Trilogy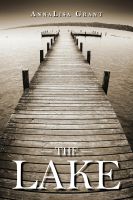 The Lake (The Lake Trilogy, Book 1)
At 17, Layla Weston is already starting over. Having lost both her parents and grandparents, and with nowhere else to go, Layla is moving from Florida to a small town in North Carolina to live with the only family she has left: her estranged uncle and aunt. Layla's journey will have her facing her demons, reclaiming her tenacity, and falling in love.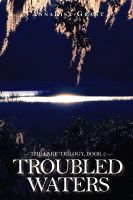 Troubled Waters (The Lake Trilogy, Book 2)
Still reeling from Will's disappearance, Layla is doing her best to adjust to life back in Florida. New threats and revelations will make that adjustment difficult, but they will also make Layla stronger in the process.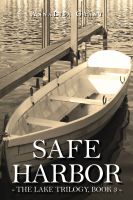 Safe Harbor (The Lake Trilogy, Book 3)
By
AnnaLisa Grant
Series:
The Lake Trilogy
, Book 3. Price:
$2.99 USD.
Words: 107,270. Language: English. Published: October 10, 2013. Category: Fiction
Layla Weston thought she'd be spending her time planning her wedding, not waiting for her fiancé's father to die. Now that Will and Layla are on the brink of their happily ever after, will they get everything they ever dreamed of? Or will more hurdles continue to keep their happiness just out of reach?