Irresistible Inmate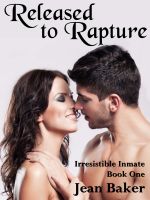 Released to Rapture (Irresistible Inmate)
Released from prison and hitchhiking through Kansas countryside, Duncan despairs of finding a place to belong. A vibrant and sexual young woman, Gloldie must maintain the dignified persona of a mourning widow in the deeply conventional farm community. When an incredibly handsome man wanders in to claim her heart and body.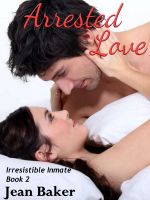 Arrested Love (Irresistible Inmate)
Duncan, experienced with farm work, becomes a natural helpmate and partner to Goldie. Their passion grows and every moment that's available finds them experiencing sexual activities that rival the Karma Sutra. Every page sizzles with their ardent sexual escapades, tempered by love. Guaranteed to stir the reader's emotions.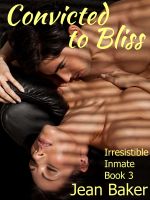 Convicted to Bliss (Irresistible Inmate)
This final installment of this erotica romance Irresistible Inmate earns its sobriquet EROTICA. Author advises that it should only be allowed for consumption by couples. Duncan and Goldie's passion and love for one another never ends. But this story does because author is tired of cold showers.