Visions of the Future short fiction anthologies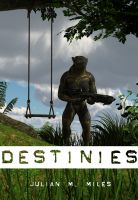 Destinies
Within this book you will find sixty-nine visions of where humanity could go and what they might get up to. Told from viewpoints ranging from the common man to the leaders of worlds, this volume provides a kaleidoscope of possibilities for your consideration. Using the flash & short fiction formats, this collection will take you far from today to visit many places that will fire your imagination.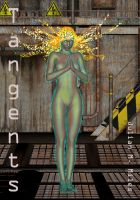 Tangents
There are as many possible futures for mankind as there are people and organisations prepared to spend anywhere from an evening to several years thinking about them. Seventy flash and short stories of where humanity and its inventiveness could go, what it could be, or how it could fail. This collection will take you as far from today as you care to go and entertain you wherever you journey to.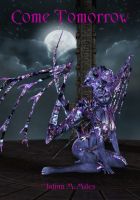 Come Tomorrow
The infinite possibilities for mankind's future are as diverse as those contemplating them. While it seems that there are more predictions of ruin than utopia, the sheer adaptability and persistence of humanity has always been it's greatest strength. Within this book you will find sixty views of where those strengths could take us, along with the foibles we have.