Bible Camp Mysteries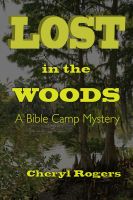 Lost in the Woods: A Bible Camp Mystery
A group of relatively inexperienced campers land in a pile of trouble when 13-year-old Zack disappears during the middle of the night in the Florida backwoods. The trouble escalates when a hurricane takes an unexpected turn for the Florida Gulf Coast!!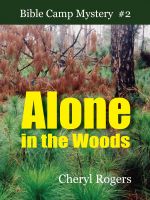 Alone in the Woods: A Bible Camp Mystery
After losing a camper on their initial trek in the Central Florida backwoods, Chet Harrigan and his group of 10- to 16-year-old boys return to woods for another harrowing adventure. Two boys leave the group to investigate a campsite far off the beaten path, only to discover a mysterious camper with a God-size problem. ...