The Sustainable Earth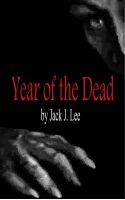 Year of the Dead
An advanced alien culture determines that humanity is on the path to extinction due to environmental degradation. They decide Earth's human population must be reduced in a culturally appropriate manner. So the aliens create an outbreak of the undead. This is a story about people who fight back. The aliens and undead need to learn that on Earth the top predator will always be human.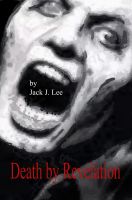 Death by Revelation
The survivors in Salt Lake City have finally gotten the zombie and vampire infestation under control. Unfortunately, the greatest monsters have always been human. The US Mountain States have always been home to religious cults. The Fundamentalist Latter Day Saints have been waiting for the End of Days. They were prepared. A new prophet has risen and a Holy War has begun.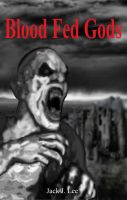 Blood Fed Gods
Book III of the Sustainable Earth Series: The survivors in Utah have learned how to deal with vampires, zombies, and religious fanatics. In an apocalypse, it's what you don't know that will kill you. The people of Salt Lake City will soon find that there are worse things than vampires, zombies, and cultists. The Prophet and Director must join forces or die.