Sapient Continuum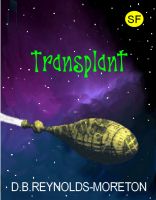 Transplant
Stupidity, greed, and isolationistic fundamentalism between the three main super powers had pushed mankind to the brink of destruction. Just before the holocaust began, a group of wealthy and reasonably sane individuals decided save some small remnant of humankind. A small group of near genetically perfect people would be sent to another star system, and so Project Transplant began.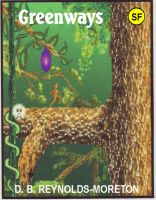 Greenways
Natures' efforts at maintaining life on earth had crumbled pitifully under the onslaught of man's stupidity, surviving in a much reduced form. Gradually, the remaining life forms began to change, modifying to fill every nook and cranny which would support life. Kel was the only member of his tribe to show any real interest in life generally and the wealth of knowledge held by the Story Teller.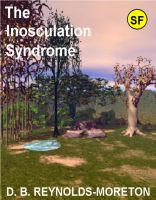 The Inosculation Syndrome
When the odds are stacked against you to the degree that survival seems impossible, and you make it, you can't be blamed for feeling a little brighter than most. Buoyed up with this feeling of being just about the brightest being in the known universe, it is a little disconcerting to find out later that a seemingly lesser mortal can have you do their bidding without you even knowing about it.