Roundheads & Cavaliers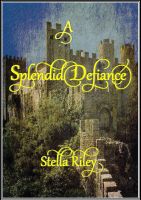 A Splendid Defiance
Banbury, 1644. The Cavaliers hold the Castle, the Roundheads want it back and the town is full of Puritans. Consequently, the gulf between Captain Justin Ambrose and Abigail Radford appears unbridgeable. The key to their fate and that of the Castle is defiance. But is it enough? An enchanting story of forbidden love - and also the true account of one English castle during the Civil War.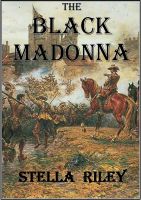 The Black Madonna
An epic saga of love and revenge, in which the English Civil War and the crucial years leading up to it are seen through the eyes of the Maxwell family and also master-goldsmith and money-lender, Luciano Falcieri del Santi … a man with a hidden agenda. From the power-struggle within Parliament to the battlefields of a warring nation, The Black Madonna is a historically-detailed story of intrigue,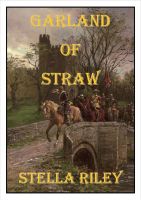 Garland of Straw
The marriage of a well-bred Royalist lady and an illegitimate Roundhead soldier is less a match made in heaven than a union doomed to hell due to the bitter resentment of both parties. There is passion, intrigue and danger- both personal and political - as England slides into a second Civil War ... and the King is sent to the block.