The Cydonian Tales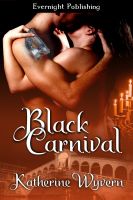 Black Carnival
The city of Venice has been rebuilt on the far planet of Cydonia. Despite the uneasy presence of the mysterious, only part-human Sand Riders who roam the Cydonian deserts, The Black Carnival has become a celebration of beauty and lust known all over the Galaxy.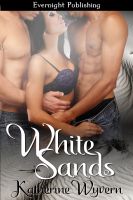 White Sands
Ivory Blake is back in NeuVenedig, the city of the erotic Black Carnival, but this time she is not a tourist. As she finally begins to make it as an artist and settle into the local way of life, she is also trying to find again the man she fell in love with during the last Carnival, Lune.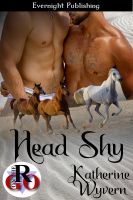 Head Shy
On the desert planet Cydonia, Lune, a naturalist and explorer, is assigned a new trainee. The young Rider is supposed to follow him everywhere to learn the skills of his trade. Lune would gladly be spared the trouble, especially when informed that the boy has been formerly apprenticed to a vicious and abusive Rider, and likely to be difficult and traumatized.