The Peacemakers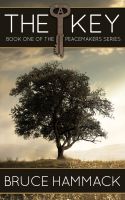 The Key
CJ David, a farm raised Christian woman, determined at an early age she would be a Texas Highway Patrol Officer. David Harper, a veteran state trooper, is selected to be CJ's senior partner and trainer. Will CJ's faith keep her where God has called her? Can David accept God's love? This is a story of adventure, danger, mystery ... and abandoning dreams. Along the way, CJ and David find The Key ...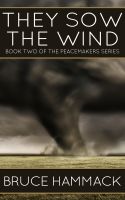 They Sow the Wind
The trip from Central Texas to Breckenridge, Colorado for a snow-filled honeymoon week was fine…until the kidnapping. Excellent skiing awaited them...except for the blood in the snow. The week after they return home goes well until… Let's just say CJ and David's lives are twisted and turned upside down and there is nothing they can do about it.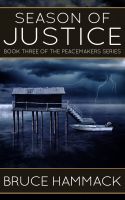 Season of Justice
"To everything there is a season…" Things from the past have a way of turning up again. In A Season of Justice, they don't just turn up; they explode into CJ and David's lives and test their marriage to its limits. It's time for David to be honest with everyone—starting with his wife. Then David runs into Biff, his best friend from high school, who knows David's secret...