Heart of Montana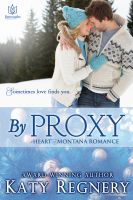 By Proxy
When city and country come together for a Christmastime wedding in Montana, the unexpected gift is true love.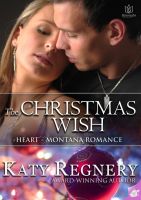 The Christmas Wish
Waitress Tess Branson is looking for love in all the wrong places…until the scarred Lucas Flynn arrives in small-town Gardiner, Montana, giving them both a second chance at love.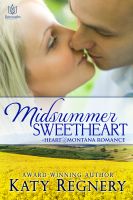 Midsummer Sweetheart
During the annual Montana festival of Midsommardagen, a law enforcement official must protect a beautiful nurse from her past, thereby breaking his own vow to never risk his heart.