Short Stories by Lynette Ferreira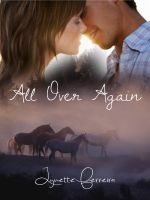 All over again
This short story is what remained from the initial draft of My Recycled Soul, and if you have read My Recycled Soul, you will be familiar with Elizabeth's past life experience. My Recycled Soul was meant to be a simple love story - a story of discovery that even through many lifetimes, many mistakes and many different choices, we always end up where we are always supposed to be...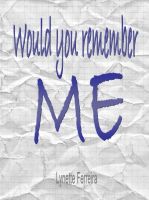 Would you remember Me
Suicide is the third leading cause of death among adolescents and teenagers. In this short story, the writer is fifteen years old, contemplating suicide. In her darkest hour she writes a letter.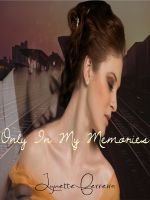 Only in my Memories
For a long time now, every night when Rebecca goes to sleep she dreams of Daniel. She feels as if she knows him, as if she has met him before, but yet she knows with certainty she has never met him before. Then one morning as she steps off from the train, she drops one of her warm, woolen gloves. She is startled when someone touches her, and she is relieved when he holds her glove out to her.