An Indigo Eady Paranormal Cozy Mystery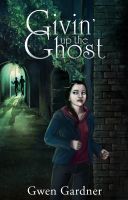 Givin' Up The Ghost
Indigo Eady is not clumsy. At least that's what she keeps telling everyone. Can she help that the overactive spirit community of Sabina Shores causes her psychic abilities to short-circuit? It's unfortunate that her cute new friend Badger is often on the receiving end of her mishaps. At times, she is positively hazardous to his health. Even so sparks start to fly in more than one direction...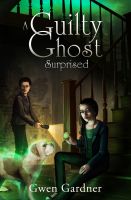 A Guilty Ghost Surprised
Indigo Eady and gang are back with a feather and a Chance setting off another twisting-turning ghostly investigation to bring a cold case, and loved ones, closure at last.