Maniac Manor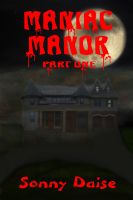 Maniac Manor: Part One
After being plagued by traumatic events—murder, death, and assault—the Foster family thinks the giant house nestled deep within the woods of a small town is the perfect place to heal their emotional wounds.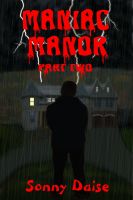 Maniac Manor: Part Two
In the conclusion to Maniac Manor, sisters Blaire and Laura Foster have a lot to come to terms with. It's easier said than done. They're living in a house where most of the occupants are dead.