Age of Engineering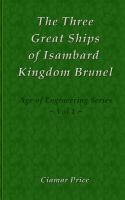 The Three Great Ships of Isambard Kingdom Brunel
During his career, Isambard Kingdom Brunel built three ships. Each was the largest vessel of their time when launched, and each represented a technological leap forward in ship design. These pieces were originally written for learning packs about historic engineering, and designed as a summary and introduction to the ships. Download the ebook free here.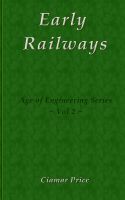 Early Railways
This is a set of short pieces about unusual early railways. The Surrey Iron Railway the first public railway, the South Devon atmospheric railway, and the North Star, the first broad gauge engine which outlived the rails it ran on. It concludes with a selection of other steam engines, as ideas for projects and further research.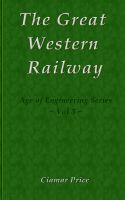 Great Western Railway
Designed by Isambard Kingdom Brunel, the Great Western Railway was one of the fastest and most efficient of its time. This is a brief 5,000 word article on the achievements and history of the GWR, designed as an introduction for children or quick reference for older readers. Available free to download, or read online.