Assassins Guild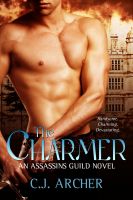 The Charmer
Orlando Holt has never assassinated a woman before. The lovely, feisty Lady Lynden will be his first. She's supposed to be a vicious murderess, but when Orlando begins to have doubts, he sets out to discover the identity of the person who hired him. What he learns will turn his world upside down, and propel him headlong into love with a woman who's immune to his charms.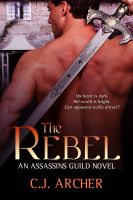 The Rebel
After losing his memory, an assassin forgets he's a cold-hearted killer and falls in love. When his memory returns, will he revert to his old ways, or can the love of a good woman save him from himself?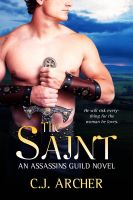 The Saint
Elizabeth Buckley has been in love with Edward Monk for most of her life. Unfortunately he's only ever had eyes for her older, prettier sister. Five years after he left the village to make himself worthy of a Buckley, their lives intersect. This time, she's determined to make him see her and bed her.