Berringer Family Novels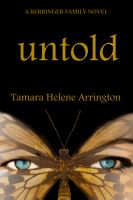 Untold, A Berringer Family Novel
An American Gothic Fiction full of twists and turns that will keep you on the edge of your seat as the mystery unravels. A psychological thriller that will leave you waiting for the next book in this Dark Family Saga. Untold, is a finalist in the Reader's Favorite Book Awards!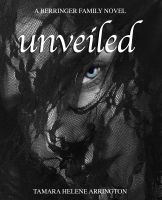 Unveiled, A Berringer Family Novel
Tamara Helene Arrington brought you the captivating award- winning thriller Untold. Now, she introduces the highly anticipated second installment in The Berringer Family Novel Saga, Unveiled. Coral Berringer's story continues as she attempts to find the happiness that she desires in the aftermath of the unveiled truths that altered her life forever.