Dragons in the Mist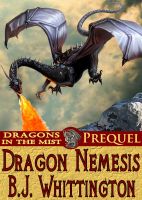 Dragon Nemesis
The Palmir People teeter on the verge of utter destruction. They are losing their long battle with the creatures from the north. The Volastoque devastate the Palmir population, destroying all in their path. To stop the Volastoque, it is time for desperate measures. Can any of the Palmir People or their dragon allies survive?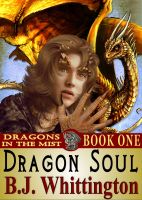 Dragon Soul
They are called Dragon Souls. They reside within their Hosts, humans who transform into dragons. They are the hope to save the Palmir People.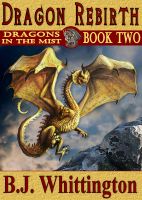 Dragon Rebirth
Dragon Hosts transform into dragons to battle the influx of the Plague from the North, an invasion of the Volastoque--creatures who's primary goal is to annihilate the Palmir People. The characters you learned to love in book one continue their preparations to defend the Palmir People against the incursion of the Volastoque.