The Layton Family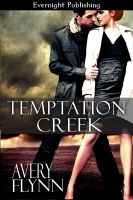 Temptation Creek
Claire Layton expects the usual busy Saturday night at Harvest Bistro to be killer on her stilletto shod feet. She never imagines there'd be an actual murderer on the loose at her restaurant in rural Dry Creek, Nebraska. But when she discovers a customer dead in a dumpster, the killer demands she find the victim's phone and flash drive or face fatal consequences.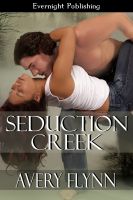 Seduction Creek
"I do believe I can arrest you for looking at someone like that. You've got to be breaking some indecency laws." Taking a deep breath, she recovered her bearings. Mostly. "You're out of your jurisdiction, sheriff." Dry Creek County Sheriff Hank Layton is the stuff of dreams.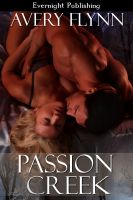 Passion Creek
Uptight history professor Sam Layton may have the abs of a movie action hero, but he stopped believing in the joy of adventure a long time ago. However, when a one-night stand with a tattooed bombshell leads to a treasure map for the long-buried Rebecca's Bounty, the call to action is too strong to ignore.