Core Sentient Program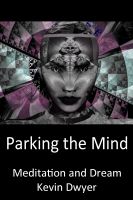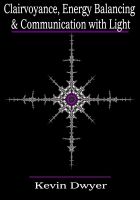 Clairvoyance, Energy Balancing and Communication with Light
A view of clairvoyance from practice and a Buddhist perspective. Including a transcript of a teaching from Lama HE Rizong Rinpoche given in 2002 on Bodhichitta (Altruistic Intent). Within this context there is a definition of continuity relating to formal western mediumship.The short book has two energy techniques which require some advanced ability or a genuine desire to perceive energy. Kd.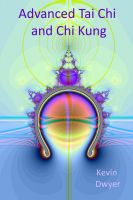 Advanced Tai Chi and Chi Kung
Precise detail on the practice of Tai Chi up to the level of Wu Li including a unique sequence called Reflection in the Eye of the Dragon Chi Kung which is about connecting to sentient energy. There's also exercises for warming up, circulation and straightening the back. Fully illustrated.