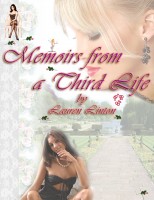 Memoirs from a Third Life
by

Lauren Linton
(5.00 from 2 reviews)
At times in the course of human existence there arises a curiosity. A reality which defies a rational explanation. A bend in the 'norm'. Some may look at this as an aberrant mutation, too unique to be taken seriously. Prepare to enter a gentle twilight zone between the gender norms, a very strange tale indeed.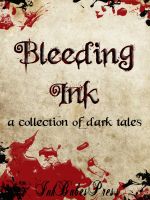 Bleeding Ink - A Collection of Dark Tales
by

Ink Babes Press
(4.17 from 6 reviews)
This compilation of paranormal, supernatural, dark and twisted works will have you looking over your shoulder and sleeping with the light on! With over 60 stories from nearly 40 authors and containing short stories and poetry this book offers up something for even the hardest reader to please.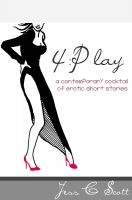 4:Play: A contemporary cocktail of erotic short stories
by

Jess C Scott
(4.50 from 2 reviews)
Among these progressive stories, a brother and sister try to make sense of the sexual love they share; a demure young woman encounters an incubus; and two friends strike up a stimulating discussion that acts as the perfect aphrodisiac. With a scope and style that is fresh and compelling, 4:Play dives into the depths of navigating gender, sexuality, and the lines of desire.