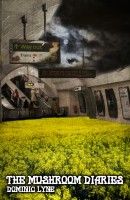 The Mushroom Diaries
by

Dominic Lyne
(4.00 from 1 review)
Based upon journal entries and notes written at the time, "The Mushroom Diaries" catalogue six of the trips the author and his boyfriend experienced as they allowed their magic mushroom induced visions to lead them through the streets and subways of London.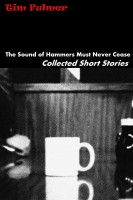 The Sound of Hammers Must Never Cease: Collected Short Stories
by

Tim Fulmer
(4.00 from 1 review)
These are stories of concealed poets, enemies of the people, awful bony hands, pink pills, sharp inner pains, Jersey barriers, and exquisite corpses. The language throughout is unadorned, accurate, highly crafted, ecstatic, grammatically desperate. The observations are firmly established yet subtly enduring. – The list of modifiers and qualifiers stretches to infinity.
Related Categories