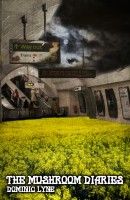 The Mushroom Diaries
by

Dominic Lyne
(4.00 from 1 review)
Based upon journal entries and notes written at the time, "The Mushroom Diaries" catalogue six of the trips the author and his boyfriend experienced as they allowed their magic mushroom induced visions to lead them through the streets and subways of London.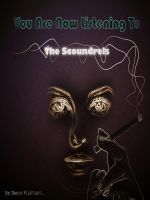 You Are Now Listening To: The Scoundrels
by

Daniel Kahan
The forces of fate have been fooling Kane Hailand. Kane's entire existence is predicated on war with Hank Adaline, the genius pianist who sealed a deal with the devil long ago. In a bout of insanity, Kane tattoos a cryptic phrase into his forehead and embarks on a journey to discover what it might mean.
Related Categories