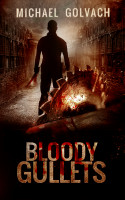 Bloody Gullets
by

Michael Golvach
A new collection of dark speculative fiction by author Michael Golvach The stories in this collection don't represent the high-toned surface. They represent the spaces in between. The places where things can get ugly.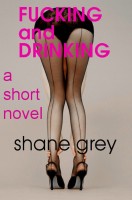 Fucking and Drinking
by

Shane Grey
An alcoholic writer working in a psych hospital deals with a destructive sexual addiction while attempting to understand life, find meaning, and above the next drink. With an end you will not see coming.
Related Categories