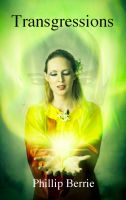 Transgressions
(4.20 from 5 reviews)
An elderly male wizard, whose body has been destroyed by powerful unknown attackers, possesses the soul-less body of a young female half-elf. A new lease on life perhaps, but first he must not only protect his home and a new forbidden love from an invisible spirit monster, but also solve the mystery of who wanted him dead in the first place.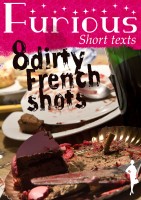 8 dirty French shots
The first steps in the Parisian publishing milieu, a junkie shut-away in his apartment, a strange letter box, a sharpshooter, a chess player, zombies, lines of cocaine, and a political revolt in Man's bowels: Furious introduces a selection of 8 short and corrosive texts by 8 authors from the new French literary scene.