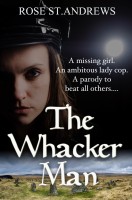 The Whacker Man
A wickedly clever parody of the classic "Wicker Man" that is sure to delight spanking enthusiasts and fans of the original work.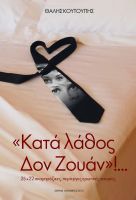 Κατά Λάθος Δον Ζουάν
25 + 22 Σκαμπρόζικες, Περίεργες Ερωτικές Ιστορίες. Μία μόνο ήθελε, του (την) πέσανε Πολλές! Η πολυκύμαντη ερωτική ζωή ενός εργένη, που ψάχνοντας για τη μία, μοναδική γυναίκα της ζωής του, μπλέχθηκε σε αλλόκοτες, κωμικοτραγικές καταστάσεις!