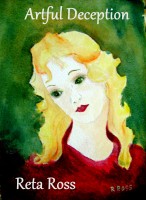 Artful Deception
Mynda Shaw's move from the big city to small town Watersburg surrounds her with characters and dilemmas. Two sexy, gorgeous males, Kelt a carpenter/art forger and Ivan, a New Age minister arouse and excite her. A local lady, Vera and Alice, a kleptomaniac thrift store owner rival her for the attention of these men. An old mansion, a ghost or two, clairvoyance and karmic connections stir the pot.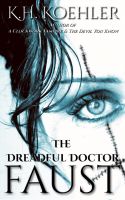 The Dreadful Doctor Faust (The Horrorotica Collection)
Three victims disappear off the streets of New York, never to be seen again: a high school janitor, a top New York model, and a barkeep. Three people who have seemingly no connection to each other. Yet all three are connected to Louise, a teenage runaway who has recently gone missing.