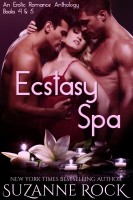 Ecstasy Spa, An Erotic Anthology, Part II
This menage anthology contains the following stories from the Ecstasy Spa series: The Great Escape, Pressure Point. By purchasing these stories together, you save 12.5% over buying them separately!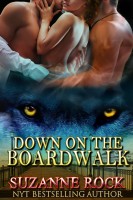 Down on the Boardwalk
To escape their prison, three werewolves must overcome their inhibitions and form an intimate bond that will change their lives forever.