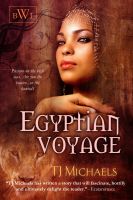 Egyptian Voyage
by

T.J. Michaels
The Empress III is the celestial Isis. Nature, universal fecundity united with spiritual rectitude. But know this, my friend, the upside-down Empress III tarot card has a completely different meaning. Looks like we've got a bad guy to put down... READER ADVISORY: Contains mature content.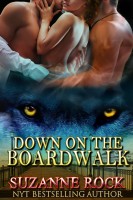 Down on the Boardwalk
by

Suzanne Rock
To escape their prison, three werewolves must overcome their inhibitions and form an intimate bond that will change their lives forever.
Related Categories