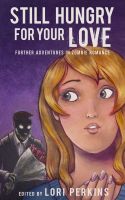 Still Hungry For Your Love
Love and zombies never die. Everyone knows that! Editor Lori Perkins published the very first zombie romance anthology, Hungry for Your Love in 2008, to rave reviews. But there's so much more zombie love out there, that she had to bring you a second volume.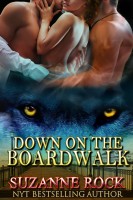 Down on the Boardwalk
To escape their prison, three werewolves must overcome their inhibitions and form an intimate bond that will change their lives forever.