Special Deals
Sub-categories:
Fantasy |
Science Fiction |
Adventure |
Paranormal |
Social Issues |
Thriller & Suspense |
Drama |
Horror |
Family |
Mystery & Detective |
Gay & Lesbian |
Fairy Tales |
All sub-categories >>
Adventure |
Anthology |
Chick Lit |
Drama |
Fairy Tales |
Family |
Fantasy |
Gay & Lesbian |
Graphic Novel |
Historical |
Horror |
Humor |
Literary |
Mystery & Detective |
Paranormal |
Poetry |
Religion |
Romance |
Science Fiction |
Social Issues |
Thriller & Suspense |
Urban |
War |
Western |
<< Top sub-categories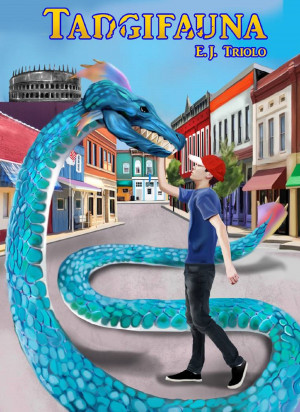 Tadgifauna
by

E.J. Triolo
(4.00 from 3 reviews)
Haru Ito, a Japanese American teenager, is drafted to train a Tadgifaun (an intelligent, genetically engineered creature) for competition in a tournament where the Tadgifaun will fight other Tadgifauna to the death.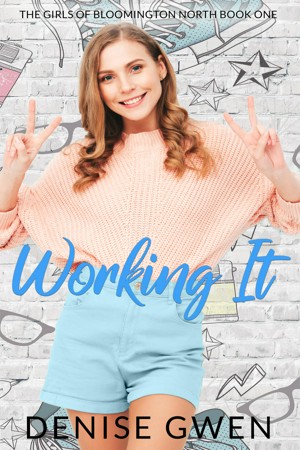 Working It: The Girls of Bloomington North Book One
by

Denise Gwen
Fans of Girl, Interrupted, Thirteen Reasons Why, and All the Bright Places will love this New York Times bestseller. Dad. Made. Me. Get. A. Job. Ack. Her junior year at Bloomington High School North was tough, what with the PSATs and studying for finals in all her AP classes, and Jordan Meadows is looking forward to a summer of fun and relaxation . . . until Dad lowers the boom and makes her work!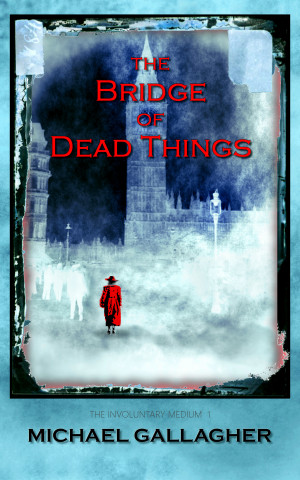 The Bridge of Dead Things
by

Michael Gallagher
(4.79 from 14 reviews)
Murky Victorian London. Thirteen-year-old Lizzie Blaylock has done her best to fill her absconding mother's shoes, but her father is lazy and feckless, and her little sister is riddled with tuberculosis. When Lizzie has a fit at school, for which she is expelled, she and those around her slowly begin to realize that she may have special powers…powers to communicate with the dead.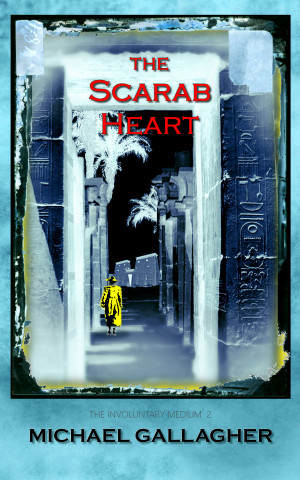 The Scarab Heart
by

Michael Gallagher
(5.00 from 14 reviews)
Egypt, 1885. Theft and murder are afoot at an archaeological dig in the Valley of the Kings. Lizzie Blaylock, a young materializing medium of some renown, and her mentor, Miss Otis, thought they were there to vacation, especially as Lizzie has decided she wants nothing more to do with her powers. Her powers, however, have other things in mind.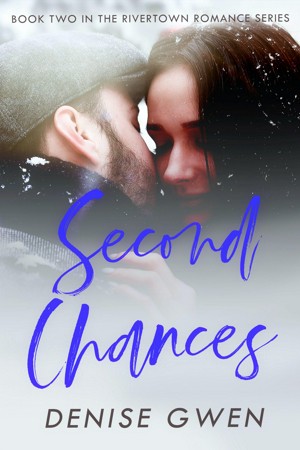 Second Chances: Book Two in the Rivertown Romance Series
by

Denise Gwen
In this charming and heartwarming romance, Helena Roethlisberger, a high-powered Washington insider, has been sent back to Marietta, a sleepy river-town on the banks of the Ohio, to set up a headquarters for her senator boss. But when she runs into the guy who took her to the senior prom, Ben Nardi, her one true love, she begins to wonder if perhaps she didn't make a mistake when left home . . .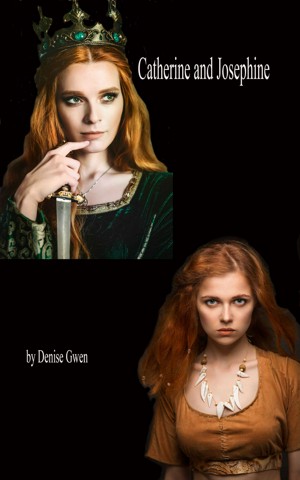 Catherine and Josephine: Book One in the Goose Girl Series
by

Denise Gwen
Lady Josephine, a foundling child, is raised in the court and treated as a servant, and must endure years of jealousy, watching as Princess Catherine has everything handed to her . . . the love of the kingdom, her father's high regard, and the finest tutors of the land dancing attendance upon her, all in preparation for her marriage to Prince Rasputin. And what of Josephine? Well, nobody cares.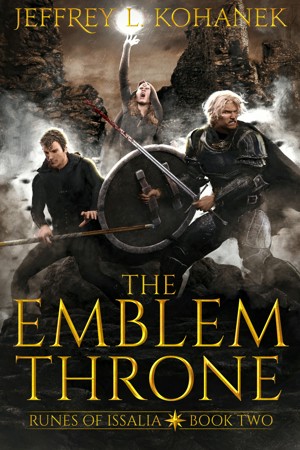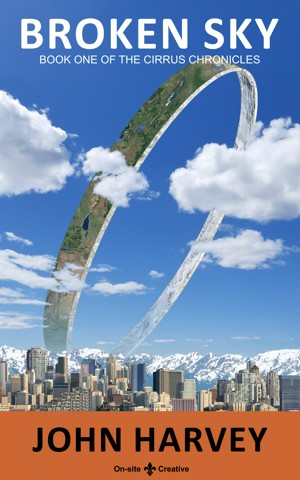 Broken Sky
by

John Harvey
(4.88 from 8 reviews)
"5 Stars, a Must Read" -- Reedsy Discovery. Set in the late 21st century, BROKEN SKY is a YA adventure that spans two worlds: Earth; and Cirrus, a world-sized space station, where Jack Scatter and Sarah Rogers must prevent an apocalypse predicted by Sir Isaac Newton. BROKEN SKY is the first book of a trilogy where magic increasingly replaces technology, and dragons have political ambitions.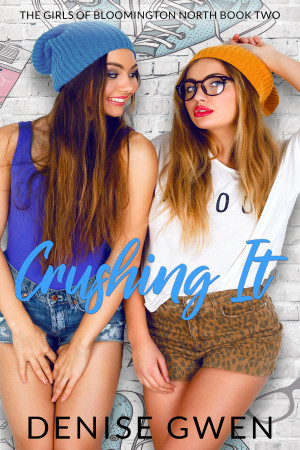 Crushing It: The Girls of Bloomington North Book Two
by

Denise Gwen
Summer's over and it's back to Bloomington North High School for a new generation of girls. It's just another year of torture for Mona as she struggles to fit in with the crowd. Not to mention the two boys she swoons over, Keith Nelson and Esau Stein. Never mind the fact that neither boy even knows of her existence, but a school play might just change that if she auditions . . .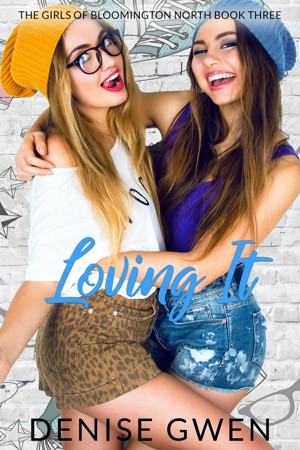 Loving It: The Girls of Bloomington North Book Three
by

Denise Gwen
At Bloomington North High School, the year is jam packed with activities and students trying to survive.Auditions opened for the school play and it leaves Mona wanting nothing more than the main part with her crush, Esau. But his on-again off-again attitude is throwing mixed signals.And with her luck, she'll be stuck with Gustave - both in the play and at prom!