Special Deals
Sub-categories:
Fantasy |
Sci-Fi & fantasy |
Romance |
Adventure |
Paranormal |
Social Issues |
Thriller & Suspense |
Drama |
Horror |
Family |
Mystery & Detective |
Gay & Lesbian |
All sub-categories >>
Adventure |
Anthology |
Chick Lit |
Drama |
Fairy Tales |
Family |
Fantasy |
Gay & Lesbian |
Graphic Novel |
Historical |
Horror |
Humor |
Literary |
Mystery & Detective |
Paranormal |
Poetry |
Religion |
Romance |
Sci-Fi & fantasy |
Social Issues |
Thriller & Suspense |
Urban |
War |
Western |
<< Top sub-categories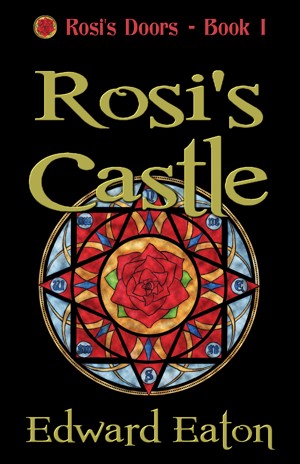 Rosi's Castle
by

Edward Eaton
When newly orphaned Rosi is sent to live with her Uncle in an eerie castle on the New England coast, she is plagued by strange happenings, irate ghosts, and a castle with a mind of its own. [Book I of the Rosi's Doors Series (Young Adult Fantasy) released in 2011 from Dragonfly Publishing, Inc. www.dragonflypubs.com]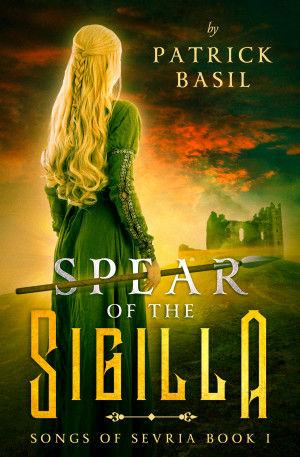 Spear of the Sigilla (Songs of Sevria #1)
by

Patrick Basil
(5.00 from 4 reviews)
Fight slavery with magic! Get lost with Rinn in the magical world of Sevria. With war and hostile beasts rampaging, this teenage girl refuses to give up hope. Her relentless determination may be the spark that changes everything, but her journey won't be easy and the cost may be higher than she realizes. Plunge into Book One of the Songs of Sevria.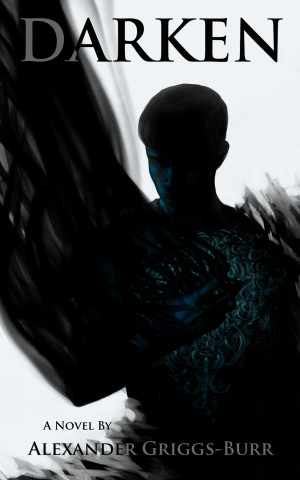 Darken
by

Alexander Griggs-Burr
(5.00 from 1 review)
The dead came back quietly at first, enigmatic and wraith-like, emerging slowly over time until there were too many to be denied existence. But their return is only the beginning, the leading edge of an oncoming darkness. No one understands the danger. Something unseen is stirring. Something is driving out the dead. Something that dosen't mind snuffing out a few worlds to get what it wants.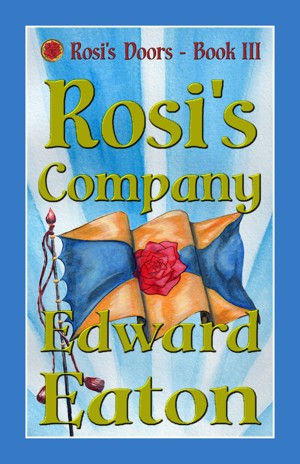 Rosi's Company
by

Edward Eaton
Time Guardian Rosi Carol must marshal all of her wits and experience to reverse the course of events and thus find a way home for herself and her friends. [Rosi's Doors (Book III) / Young Adult Fantasy from Dragonfly Publishing, Inc.]
Rosi's Time
by

Edward Eaton
Rosi Carol has the ability to step through time, which makes her a Time Guardian. When she and her friends are dragged through a time portal into the past, Rosi must determine not only WHERE they are but WHEN they are and then figure out how to restore the timeline. [Rosi's Doors (Book 2) Young Adult Fantasy released in 2012 by Dragonfly Publishing, Inc.]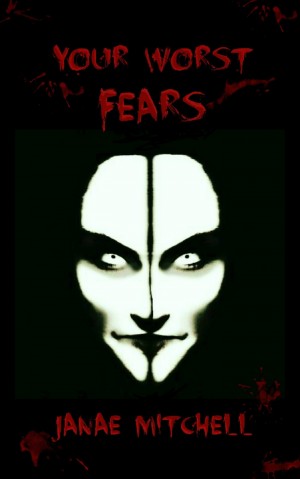 Your Worst Fears
by

Janae Mitchell
When a seemingly normal paranormal investigation turns out to be anything but, with investigators running from things they can't see and noises that have no origin, they're thankful when morning comes. However, what the team fails to realize is that they might be able to leave the sanatorium, but they'll never really be able to get away. Once the ghosts are awakened, so are your worst fears.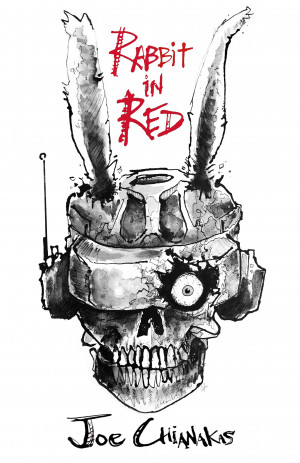 Rabbit in Red
by

Joe Chianakas
Voted best horror book of 2016, Rabbit in Red follows a group of horror fans in a Willy Wonka like adventure through their favorite scary stories. Also selected as the Halloween Book-of-the-Day, Rabbit in Red is the first book of a new horror trilogy that is a "must-read for horror fans."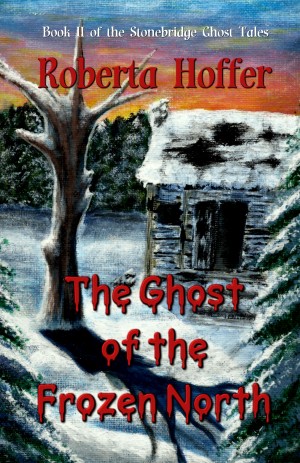 The Ghost of the Frozen North
by

Roberta Hoffer
Christian Jones Arnook and his mother take a trip to Alaska, but Jeremiah (Christian's thrice-great grandfather who is a ghost only he can see) goes with them. Soon both Christian and Jeremiah begin to hear a voice on the wind. Is it another ghost? If so, what does it want? And what magic does the old Union soldier hat hold?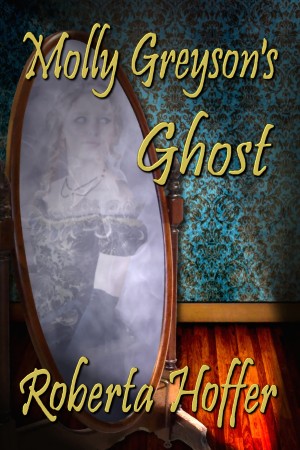 Molly Greyson's Ghost
by

Roberta Hoffer
Molly Greyson's world turns upside down when her family moves from sunny California to an old house in rural Indiana, where strange events begin the minute she arrives. Who or what keeps appearing in her bedroom mirror? Does the musty basement hold any clues? Will her new boyfriend help her solve the mysteries? Can Molly Greyson learn to believe in ghosts? [Young Adult (PG)]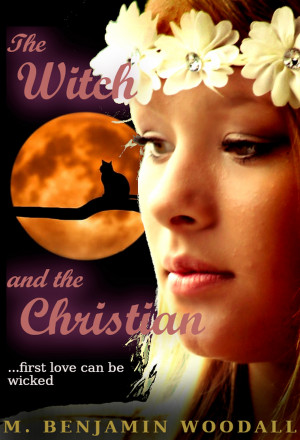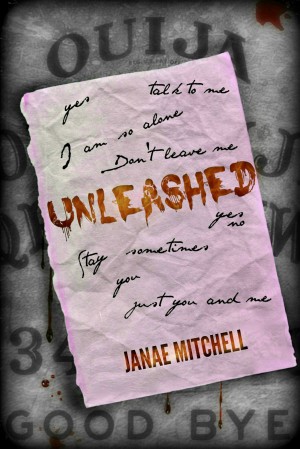 Unleashed
by

Janae Mitchell
Price:
$0.99

USD.
(
Free
until
Nov. 1
!)
Words: 36,340.
Language: American English.
Published: January 7, 2015
. Categories:
Fiction
» Young adult or teen
» Horror
But it's just a game... When Jailyn's best friend, Prestley, brought in a new game, Jailyn didn't want to play. However, after a little persuading, she gave in. Unbeknownst to the girls, they weren't just playing a game. Instead, the game was playing them.