Special Deals
Sub-categories:
Fantasy |
Sci-Fi & fantasy |
Romance |
Adventure |
Paranormal |
Social Issues |
Thriller & Suspense |
Drama |
Horror |
Family |
Mystery & Detective |
Fairy Tales |
All sub-categories >>
Adventure |
Anthology |
Chick Lit |
Drama |
Fairy Tales |
Family |
Fantasy |
Gay & Lesbian |
Graphic Novel |
Historical |
Horror |
Humor |
Literary |
Mystery & Detective |
Paranormal |
Poetry |
Religion |
Romance |
Sci-Fi & fantasy |
Social Issues |
Thriller & Suspense |
Urban |
War |
Western |
<< Top sub-categories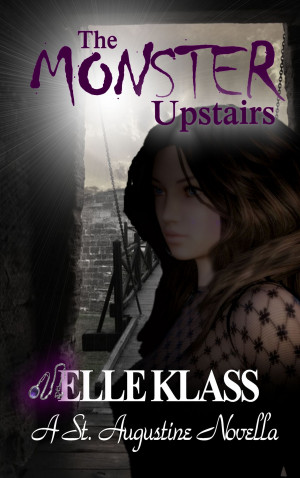 The Monster Upstairs: A St. Augustine Novella
by

Elle Klass
Bloodseekers Book 2 When Mandy's life is turned upside down it spirals into a mythical world filled with creatures she never knew existed and a mysterious light that follows her. She uncovers one secret after another until her destiny is revealed. Meanwhile the Slayers are faced with a night witch problem and the abduction of ally.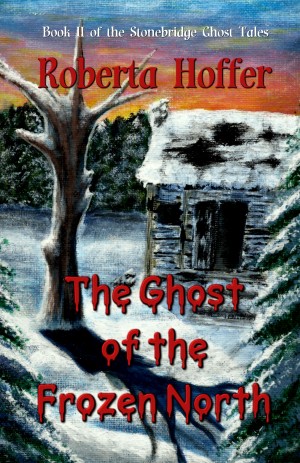 The Ghost of the Frozen North
by

Roberta Hoffer
Christian Jones Arnook and his mother take a trip to Alaska, but Jeremiah (Christian's thrice-great grandfather who is a ghost only he can see) goes with them. Soon both Christian and Jeremiah begin to hear a voice on the wind. Is it another ghost? If so, what does it want? And what magic does the old Union soldier hat hold?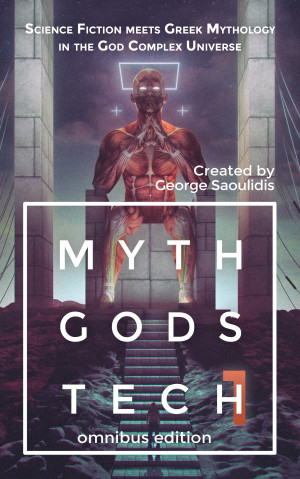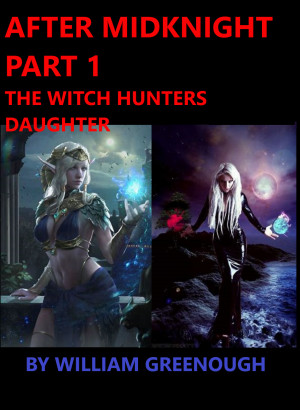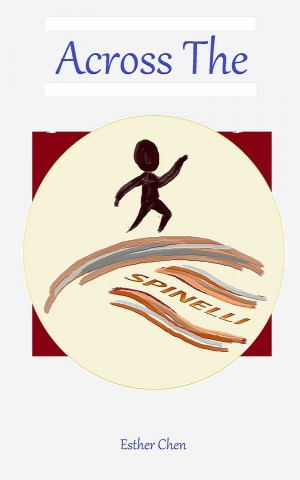 Across The Spinelli
by

Esther Chen
After a tough week at work, what we want to do other than burrowing into our beds, window shopping or surfing the internet, is to enjoy some quality time with our friends. It is a joy to have a cup of coffee at a café and enjoy some time commiserating about our work life. Especially so for three friends, Tia, Shuan and I, who are all working in the same occupation!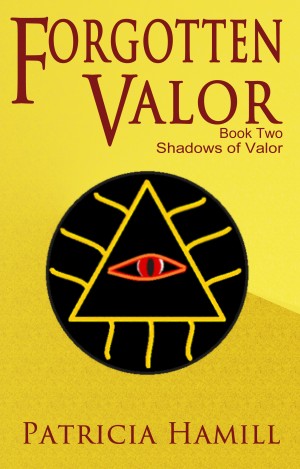 Forgotten Valor
by

Patricia Hamill
(4.00 from 1 review)
Continuing from Shadows of Valor, Edwin is stuck back at SAC headquarters reeling from the effects of his first mission. Haunted by nightmares and recovering from a training injury, Edwin desperately seeks a solution to the horrors that blast him awake each night without fail. At the same time, war waits for no man, and the Commander assigns him a new mission into the heart of Veracka.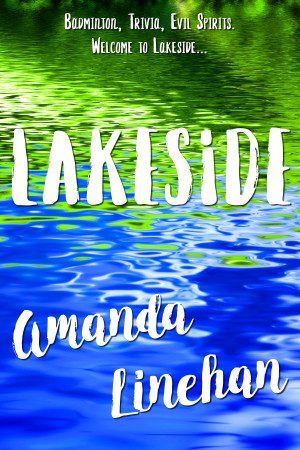 Lakeside
by

Amanda Linehan
Price:
$4.99

$0.99 USD.
(
80% off
until
June 9
!)
Words: 75,720.
Language: American English.
Published: November 5, 2015
. Categories:
Fiction
» Young adult or teen
» Humor
NaNoWriMo 2015 book. Last updated 2015-11-30 17:44:18
Seventeen-year-old Jemi moves to the town of Lakeside and finds herself in over her head when she takes on a service project at the town lake that some superstitious locals say is run by a group of evil spirits. Jemi must contend with local politics, eccentric townspeople, the jealous girlfriend of her new friend, Mike, and a tarantula on the loose. Nothing's what it seems in Lakeside…
Rosi's Time
by

Edward Eaton
Rosi Carol has the ability to step through time, which makes her a Time Guardian. When she and her friends are dragged through a time portal into the past, Rosi must determine not only WHERE they are but WHEN they are and then figure out how to restore the timeline. [Rosi's Doors (Book 2) Young Adult Fantasy released in 2012 by Dragonfly Publishing, Inc.]