Special Deals
Sub-categories:
Fantasy |
Sci-Fi & fantasy |
Romance |
Adventure |
Paranormal |
Social Issues |
Thriller & Suspense |
Drama |
Horror |
Family |
Mystery & Detective |
Gay & Lesbian |
All sub-categories >>
Adventure |
Anthology |
Chick Lit |
Drama |
Fairy Tales |
Family |
Fantasy |
Gay & Lesbian |
Graphic Novel |
Historical |
Horror |
Humor |
Literary |
Mystery & Detective |
Paranormal |
Poetry |
Religion |
Romance |
Sci-Fi & fantasy |
Social Issues |
Thriller & Suspense |
Urban |
War |
Western |
<< Top sub-categories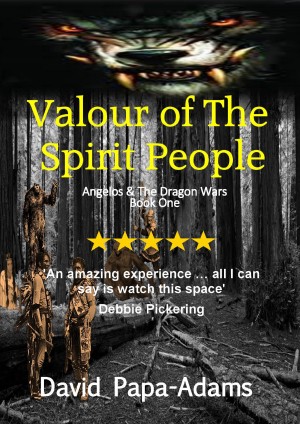 Valour of the Spirit People
by

David Papa-Adams
(5.00 from 3 reviews)
The Equilibrium had to be maintained and the way followed, or chaos would reign, but the Angelos had paid terribly to guard it. Age after age the war had raged across time and space, and how the war had ravaged the cosmos. Now that they had reached Helleos Prime, the final battle would be fought and the war surely ended.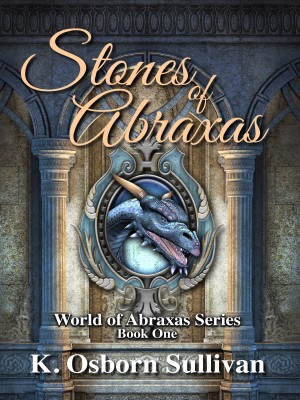 Stones of Abraxas
by

K. Osborn Sullivan
David Stanhope thinks he's an average twelve-year-old, but then he discovers a secret lurking in his attic that transports him to the magical world of Abraxas. And when he learns that an evil sorcerer is hunting him, it becomes clear that David's not so average after all. Book 1 in the World of Abraxas Series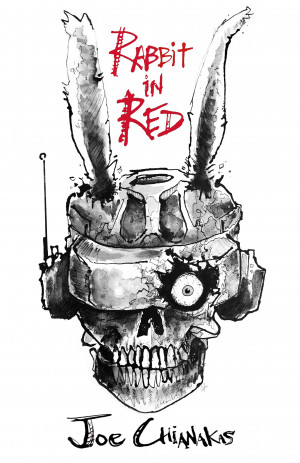 Rabbit in Red
by

Joe Chianakas
Voted best horror book of 2016, Rabbit in Red follows a group of horror fans in a Willy Wonka like adventure through their favorite scary stories. Also selected as the Halloween Book-of-the-Day, Rabbit in Red is the first book of a new horror trilogy that is a "must-read for horror fans."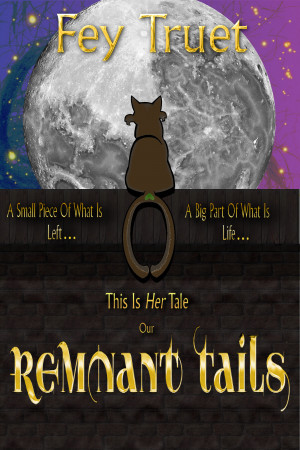 Remnant Tails
by

Fey Truet
I swallowed hard. I had no idea what she meant by "forever losing my human form." It was my only form. "Seal?" I asked. "What seal?" I didn't have a seal. She lifted a finger and a mirror appeared. My confounded face with the vine running through it appeared as I was used to. Then the marks faded away and were gone, showing me a face I was unfamiliar with. Vineless. The mirror disappeared.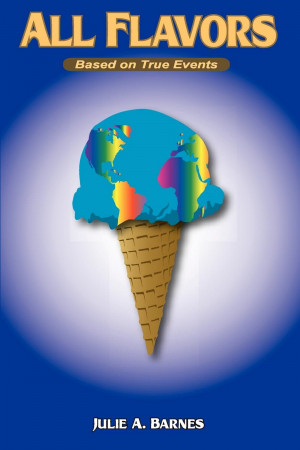 All Flavors
by

Julie A. Barnes
(5.00 from 1 review)
Follow Rylee, the daughter of a struggling single parent, who questions the meaning of life after the tragic death of a friend. During her search for answers, she learns three lessons that illuminate her world. Rylee must quickly put the sage advice into action, as Florida's most destructive hurricane season brews just off the coast.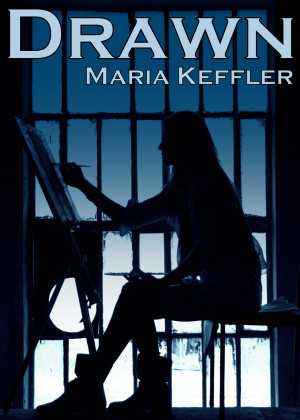 Drawn
by

Maria Keffler
(4.94 from 17 reviews)
Artistic prodigy Juliet Brynn wants to survive the year with as little social torture as possible. But her sketches start to come true and Damon Sheppard, a boy with a troubled past, shows her worlds she never knew existed. When unthinkable trauma strikes, will Damon and her prophetic gift prove as catastrophic as some predict, or can they impart Juliet the power to make everything right again?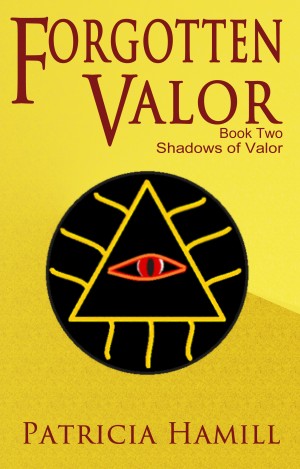 Forgotten Valor
by

Patricia Hamill
(4.00 from 1 review)
Continuing from Shadows of Valor, Edwin is stuck back at SAC headquarters reeling from the effects of his first mission. Haunted by nightmares and recovering from a training injury, Edwin desperately seeks a solution to the horrors that blast him awake each night without fail. At the same time, war waits for no man, and the Commander assigns him a new mission into the heart of Veracka.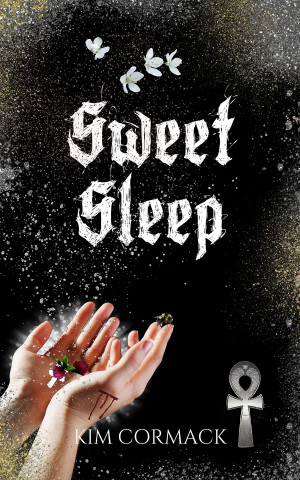 Sweet Sleep
by

Kim Cormack
(5.00 from 1 review)
Happy 16th birthday. The Correction is coming for you. There's nowhere to run and no place for you to hide. You won't even know they are coming. Today you die. This is not a fairytale. This is a nightmare...