Special Deals
Sub-categories:
Fantasy |
Sci-Fi & fantasy |
Romance |
Adventure |
Paranormal |
Social Issues |
Thriller & Suspense |
Drama |
Horror |
Family |
Mystery & Detective |
Gay & Lesbian |
All sub-categories >>
Adventure |
Anthology |
Chick Lit |
Drama |
Fairy Tales |
Family |
Fantasy |
Gay & Lesbian |
Graphic Novel |
Historical |
Horror |
Humor |
Literary |
Mystery & Detective |
Paranormal |
Poetry |
Religion |
Romance |
Sci-Fi & fantasy |
Social Issues |
Thriller & Suspense |
Urban |
War |
Western |
<< Top sub-categories
The Children of Lubrochius (Bk. I: From the Ashes of Ruin)
by

Matthew D. Ryan
(5.00 from 2 reviews)
The vampire, Lucian val Drasmyr, has been defeated, but not destroyed: Now he serves another evil: Korina Bolaris, a young and gifted sorceress bent on subverting the power structure of Drisdak. Only Coragan of Esperia can hope to stop them. But is even he prepared to face the dark cult who claims her as their own: the Children of Lubrochius?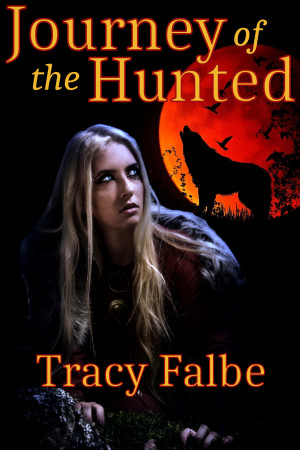 Journey of the Hunted
by

Tracy Falbe
The folklore beliefs of the 16th century Renaissance come wildly to life in the werewolf hero Thal. Created by the infamous sorcerer Sarputeen, Thal now battles the dark servants of Tekax, wizard to the Turks and nemesis of Sarputeen. While escaping the Holy Roman Empire, Thal discovers more about his werewolf powers as he struggles to reach a refuge shrouded in mystery.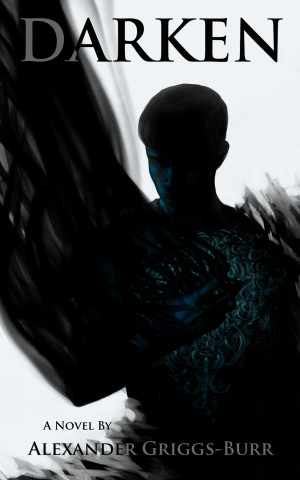 Darken
by

Alexander Griggs-Burr
(5.00 from 1 review)
The dead came back quietly at first, enigmatic and wraith-like, emerging slowly over time until there were too many to be denied existence. But their return is only the beginning, the leading edge of an oncoming darkness. No one understands the danger. Something unseen is stirring. Something is driving out the dead. Something that dosen't mind snuffing out a few worlds to get what it wants.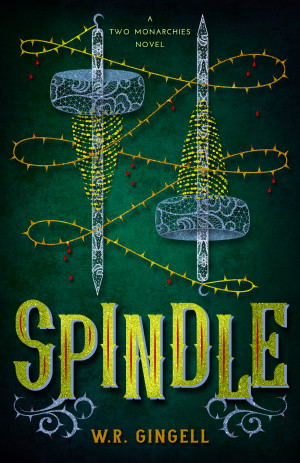 Spindle
by

W.R. Gingell
(5.00 from 1 review)
What do you do when someone has cursed you to sleep for 300 years? If you're Polyhymnia, you get up with the help of a kiss or two, trailing your hair behind you, and find out who did it. You try not to get killed in the process. And you definitely try not to fall in love with the incredibly irritating wizard who woke you and apparently needs to keep kissing you to keep you awake...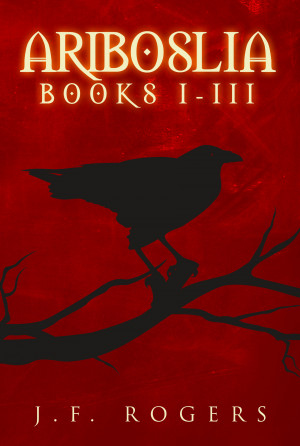 Ariboslia - Books 1-3
by

J F Rogers
Welcome to Ariboslia... If you enjoy visiting alternate worlds that feature fast-paced adventure, supernatural creatures, compelling characters, and exciting plot twists, come to Ariboslia. You'll love J. F. Rogers's page-turning Christian fantasy series. Pick up Ariboslia books 1-3 to join Fallon in her adventures today!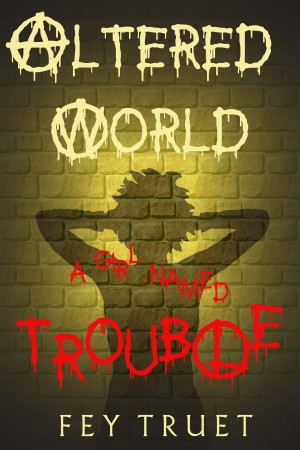 Altered World: A Girl Named Trouble
by

Fey Truet
(5.00 from 1 review)
STORM, an unorthodox orphan from a backwater town, has always been regarded as one thing, and one thing only: Trouble! Storm a.k.a "Trouble" wants nothing more than to free herself from the walls she's trapped in, and find a place she can truly call "home." However, when push comes to shove, she must decide if solitude is a good price for her freedom, and if a "home," whatever it may be, is worth.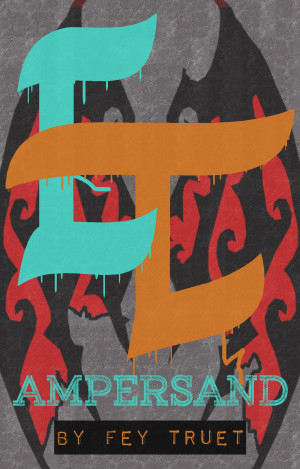 Ampersand: E'haile & Talia
by

Fey Truet
Have you ever made a promise to a childhood friend that you just can't stand now? That's the exact predicament E'haile and Talia are in. They meet to finally get all past obligations done and over with so that they will finally be done with each other once and for all. Conversely, fate has other plans. When they are attacked, things take a turn that ultimately twists their destinies ever and...