Special Deals
Sub-categories:
Fantasy |
Sci-Fi & fantasy |
Romance |
Adventure |
Paranormal |
Social Issues |
Thriller & Suspense |
Drama |
Horror |
Family |
Mystery & Detective |
Gay & Lesbian |
All sub-categories >>
Adventure |
Anthology |
Chick Lit |
Drama |
Fairy Tales |
Family |
Fantasy |
Gay & Lesbian |
Graphic Novel |
Historical |
Horror |
Humor |
Literary |
Mystery & Detective |
Paranormal |
Poetry |
Religion |
Romance |
Sci-Fi & fantasy |
Social Issues |
Thriller & Suspense |
Urban |
War |
Western |
<< Top sub-categories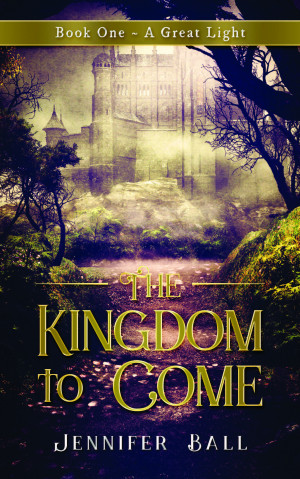 The Kingdom to Come: A Great Light
by

Jennifer Ball
As a sadistic deity threatens to destroy all of humanity, tenacious Prince Karhiad discovers a hidden mythical kingdom and vows to protect it from both supernatural evil and his warmongering father.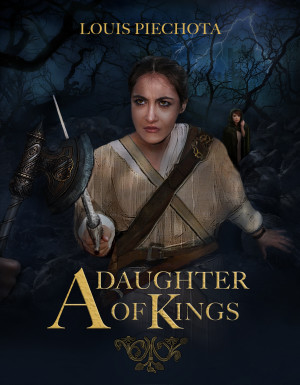 A Daughter of Kings
by

Louis Piechota
(5.00 from 1 review)
Eighteen-year-old Alirah is the princess of Arandia, but she has never seen her realm. Years ago her father fled into exile in order to save the kingdom from a disastrous civil war. Yet when a messenger from Arandia seeks them out, begging for help, Alirah knows she must answer his call. She takes up her father's sword and sets out to save her people from the evil of the Tyrant King.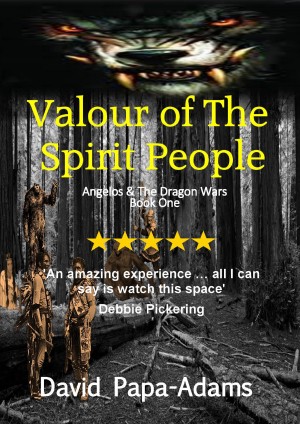 Valour of the Spirit People
by

David Papa-Adams
(5.00 from 3 reviews)
The Equilibrium had to be maintained and the way followed, or chaos would reign, but the Angelos had paid terribly to guard it. Age after age the war had raged across time and space, and how the war had ravaged the cosmos. Now that they had reached Helleos Prime, the final battle would be fought and the war surely ended.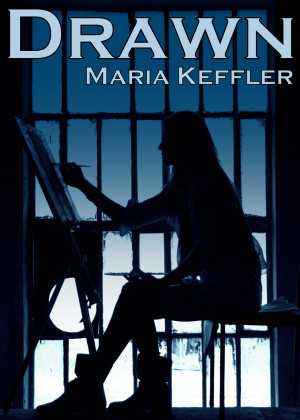 Drawn
by

Maria Keffler
(4.94 from 17 reviews)
Artistic prodigy Juliet Brynn wants to survive the year with as little social torture as possible. But her sketches start to come true and Damon Sheppard, a boy with a troubled past, shows her worlds she never knew existed. When unthinkable trauma strikes, will Damon and her prophetic gift prove as catastrophic as some predict, or can they impart Juliet the power to make everything right again?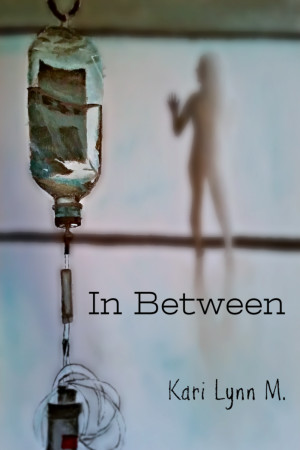 In Between
by

Kari Lynn M
(2.00 from 1 review)
67 days. That's all I have. People keep coming here, asking the girl in that bed to wake up. But I'm not her, not anymore. I need to go, but I can't leave, and there's only one way out. I don't want to be left here, in between.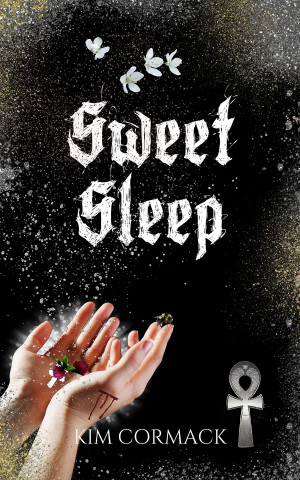 Sweet Sleep
by

Kim Cormack
(5.00 from 1 review)
Happy 16th birthday. The Correction is coming for you. There's nowhere to run and no place for you to hide. You won't even know they are coming. Today you die. This is not a fairytale. This is a nightmare...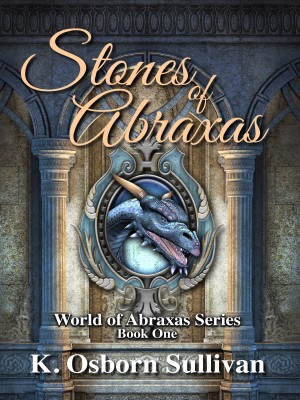 Stones of Abraxas
by

K. Osborn Sullivan
David Stanhope thinks he's an average twelve-year-old, but then he discovers a secret lurking in his attic that transports him to the magical world of Abraxas. And when he learns that an evil sorcerer is hunting him, it becomes clear that David's not so average after all. Book 1 in the World of Abraxas Series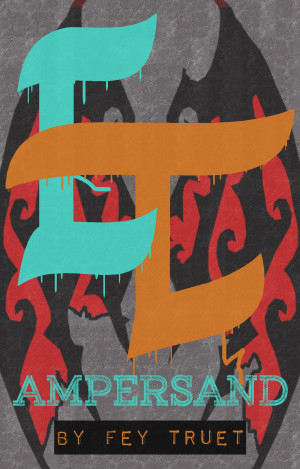 Ampersand: E'haile & Talia
by

Fey Truet
Have you ever made a promise to a childhood friend that you just can't stand now? That's the exact predicament E'haile and Talia are in. They meet to finally get all past obligations done and over with so that they will finally be done with each other once and for all. Conversely, fate has other plans. When they are attacked, things take a turn that ultimately twists their destinies ever and...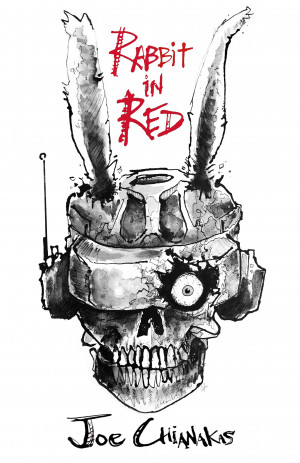 Rabbit in Red
by

Joe Chianakas
Voted best horror book of 2016, Rabbit in Red follows a group of horror fans in a Willy Wonka like adventure through their favorite scary stories. Also selected as the Halloween Book-of-the-Day, Rabbit in Red is the first book of a new horror trilogy that is a "must-read for horror fans."