Special Deals
Sub-categories:
Fantasy |
Sci-Fi & fantasy |
Romance |
Adventure |
Paranormal |
Social Issues |
Thriller & Suspense |
Drama |
Horror |
Family |
Mystery & Detective |
Gay & Lesbian |
All sub-categories >>
Adventure |
Anthology |
Chick Lit |
Drama |
Fairy Tales |
Family |
Fantasy |
Gay & Lesbian |
Graphic Novel |
Historical |
Horror |
Humor |
Literary |
Mystery & Detective |
Paranormal |
Poetry |
Religion |
Romance |
Sci-Fi & fantasy |
Social Issues |
Thriller & Suspense |
Urban |
War |
Western |
<< Top sub-categories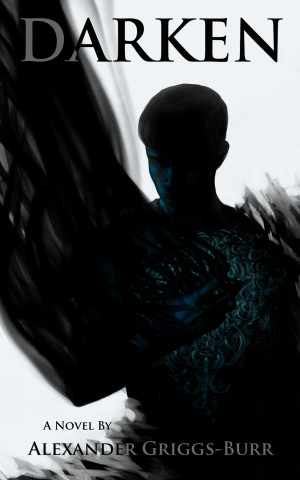 Darken
by

Alexander Griggs-Burr
(5.00 from 1 review)
The dead came back quietly at first, enigmatic and wraith-like, emerging slowly over time until there were too many to be denied existence. But their return is only the beginning, the leading edge of an oncoming darkness. No one understands the danger. Something unseen is stirring. Something is driving out the dead. Something that dosen't mind snuffing out a few worlds to get what it wants.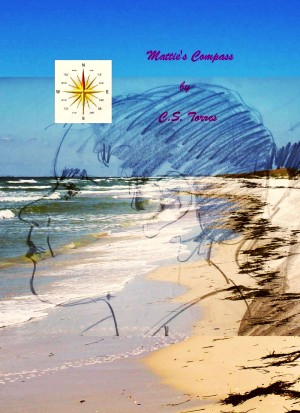 Mattie's Compass
by

C.S. Torres
(5.00 from 2 reviews)
A teen and her dad crash their schooner on an anomalous island hidden under an electromagnetic field while searching for her grandparents – who mysteriously disappeared – and find themselves in a hostile world, but are their special skills enough to stave off the perils that threaten their existence?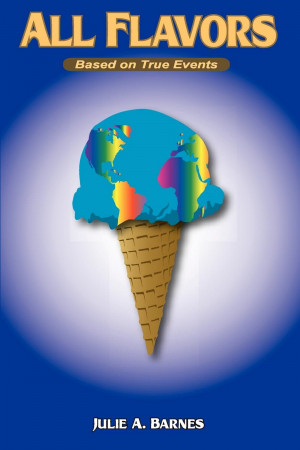 All Flavors
by

Julie A. Barnes
(5.00 from 1 review)
Follow Rylee, the daughter of a struggling single parent, who questions the meaning of life after the tragic death of a friend. During her search for answers, she learns three lessons that illuminate her world. Rylee must quickly put the sage advice into action, as Florida's most destructive hurricane season brews just off the coast.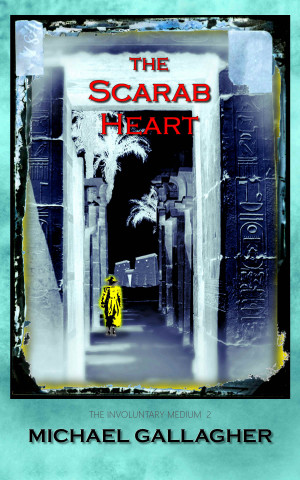 The Scarab Heart
by

Michael Gallagher
(5.00 from 9 reviews)
Egypt, 1885. Theft and murder are afoot at an archaeological dig in the Valley of the Kings. Lizzie Blaylock, a young materializing medium of some renown, and her mentor, Miss Otis, thought they were there to vacation, especially as Lizzie has decided she wants nothing more to do with her powers. Her powers, however, have other things in mind.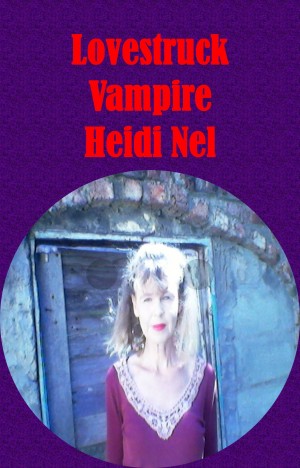 Lovestruck Vampire
by

Heidi Nel
Love struck Vampire is about a vampire named Kenneth Graham. He becomes a vampire at the age of nine while on holiday with his parents on a faraway exotic island. His life was changed forever. When he falls in love with Victoria Wheeler, he does everything in his power to give her a love bite, because he feels certain in his heart that she is the only woman for him.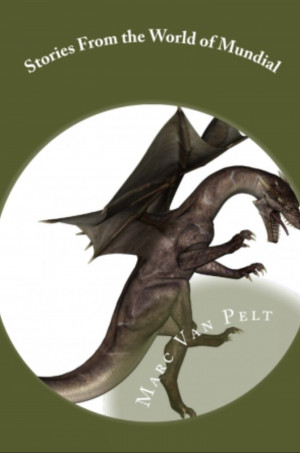 Stories from the World of Mundial
by

Marc Van Pelt
Four short stories that take place in the World of Mundial. Stories include dragons, elves, magic, ship battles, and a little time distortion. Also meet again some of my beloved characters from both of my book series.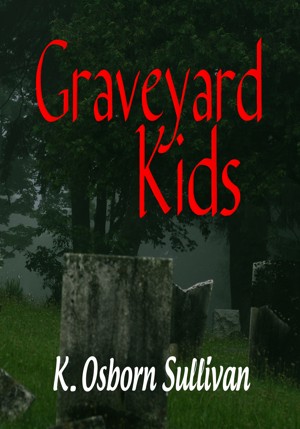 Graveyard Kids
by

K. Osborn Sullivan
Why would a 150-year-old gravestone not have a date of death carved on it? That's the mystery Vivien and her little brother Boris set out to solve during the summer they lived at Catesville Cemetery. Can a 150-year-old woman still be alive? Did someone simply forget to add the year of death? Or, as Boris believes, did the woman become a vampire who's still prowling the graveyard?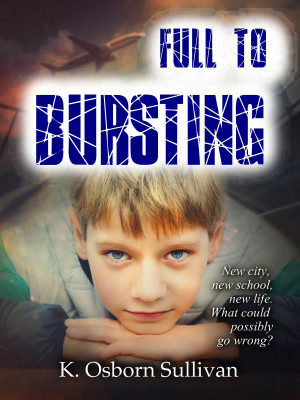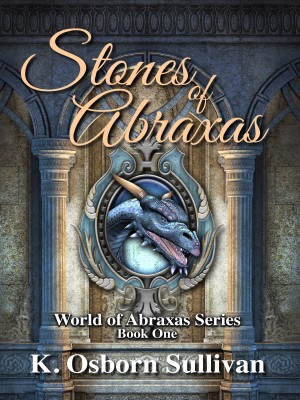 Stones of Abraxas
by

K. Osborn Sullivan
David Stanhope thinks he's an average twelve-year-old, but then he discovers a secret lurking in his attic that transports him to the magical world of Abraxas. And when he learns that an evil sorcerer is hunting him, it becomes clear that David's not so average after all. Book 1 in the World of Abraxas Series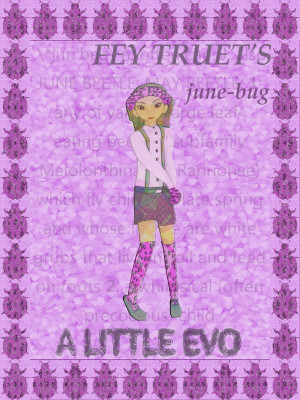 A Little Evo: June-Bug
by

Fey Truet
There is a hole in the bottom of the Sea of Despair, and June has been sucked in. When she finally crawls out, what she finds just may be worse yet.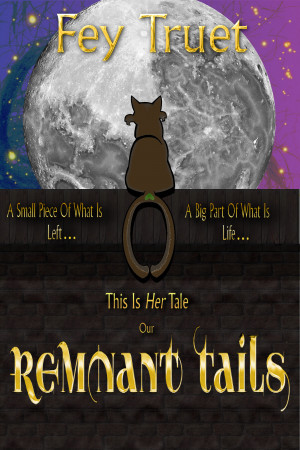 Remnant Tails
by

Fey Truet
I swallowed hard. I had no idea what she meant by "forever losing my human form." It was my only form. "Seal?" I asked. "What seal?" I didn't have a seal. She lifted a finger and a mirror appeared. My confounded face with the vine running through it appeared as I was used to. Then the marks faded away and were gone, showing me a face I was unfamiliar with. Vineless. The mirror disappeared.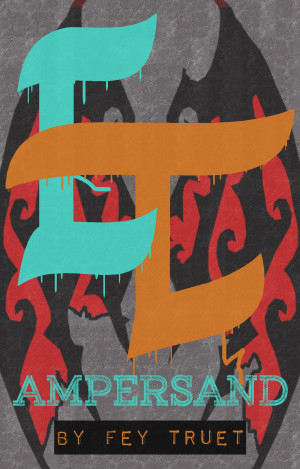 Ampersand: E'haile & Talia
by

Fey Truet
Have you ever made a promise to a childhood friend that you just can't stand now? That's the exact predicament E'haile and Talia are in. They meet to finally get all past obligations done and over with so that they will finally be done with each other once and for all. Conversely, fate has other plans. When they are attacked, things take a turn that ultimately twists their destinies ever and...