Special Deals
Sub-categories:
Fantasy |
Sci-Fi & fantasy |
Romance |
Adventure |
Paranormal |
Social Issues |
Thriller & Suspense |
Drama |
Horror |
Family |
Mystery & Detective |
Fairy Tales |
All sub-categories >>
Adventure |
Anthology |
Chick Lit |
Drama |
Fairy Tales |
Family |
Fantasy |
Gay & Lesbian |
Graphic Novel |
Historical |
Horror |
Humor |
Literary |
Mystery & Detective |
Paranormal |
Poetry |
Religion |
Romance |
Sci-Fi & fantasy |
Social Issues |
Thriller & Suspense |
Urban |
War |
Western |
<< Top sub-categories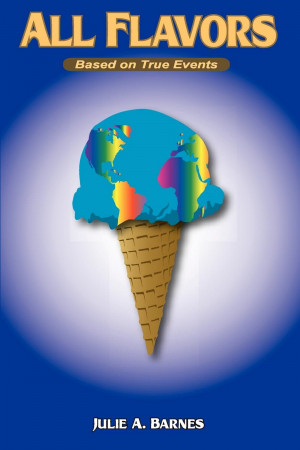 All Flavors
by

Julie A. Barnes
(5.00 from 1 review)
Follow Rylee, the daughter of a struggling single parent, who questions the meaning of life after the tragic death of a friend. During her search for answers, she learns three lessons that illuminate her world. Rylee must quickly put the sage advice into action, as Florida's most destructive hurricane season brews just off the coast.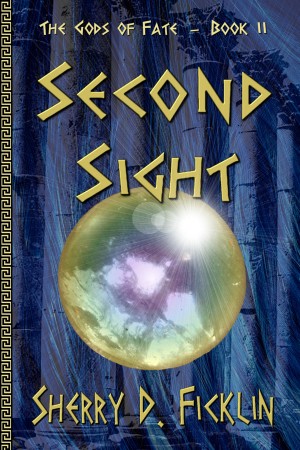 Second Sight
by

Sherry D. Ficklin
(5.00 from 1 review)
The battle between good and evil rages on as Grace Archer fights to destroy an ancient relic, stop a fallen guardian, and rescue the man she loves from the gates of the Underworld. [Book II of the Gods of Fate series (Young Adult Fantasy) released in 2011 by Dragonfly Publishing, Inc.]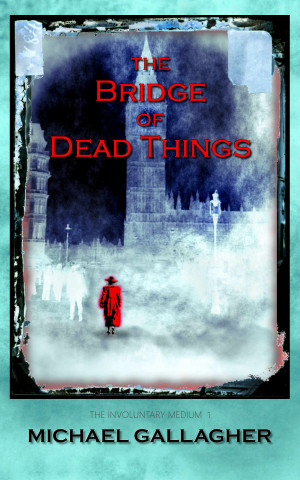 The Bridge of Dead Things
by

Michael Gallagher
(4.75 from 8 reviews)
Murky Victorian London. Thirteen-year-old Lizzie Blaylock has done her best to fill her absconding mother's shoes, but her father is lazy and feckless, and her little sister is riddled with tuberculosis. When Lizzie has a fit at school, for which she is expelled, she and those around her slowly begin to realize that she may have special powers…powers to communicate with the dead.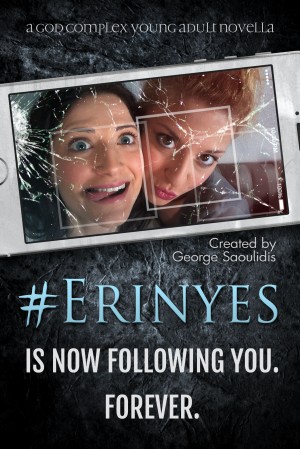 Erinyes
by

George Saoulidis
(4.00 from 1 review)
When a sheltered teenager starts noticing a hazy face following her in her photographs, she begins to investigate an urban legend. But will she uncover the truth when she gets in trouble with a technology corporation, when an enigmatic hacker starts telling her conspiracy theories and when the hazy face becomes all too real and starts chasing her non-stop?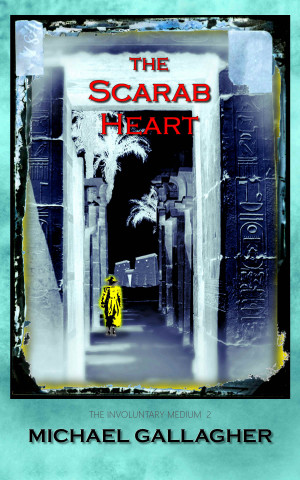 The Scarab Heart
by

Michael Gallagher
(5.00 from 8 reviews)
Egypt, 1885. Theft and murder are afoot at an archaeological dig in the Valley of the Kings. Lizzie Blaylock, a young materializing medium of some renown, and her mentor, Miss Otis, thought they were there to vacation, especially as Lizzie has decided she wants nothing more to do with her powers. Her powers, however, have other things in mind.
The Lost Chord
by

Lyndi Alexander
(5.00 from 1 review)
As a poisonous wave spreads disease and discord across the eleven known universes, seven special people must strike the Lost Chord in order to restore balance. Among those is Bee, an autistic teenager from Earth. Can Bee help the Conductor find the other Keys before a bitter enemy strikes the wrong chord and shatters the universes? [Young Adult Fantasy from Dragonfly Publishing, Inc.]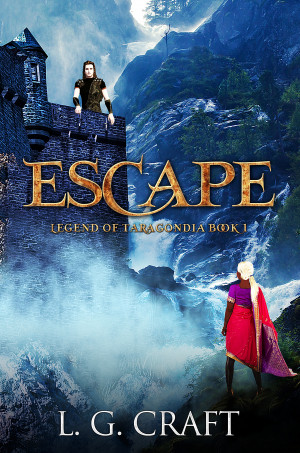 Escape: Legend of Taragondia Book 1
by

L. G. Craft
(5.00 from 1 review)
When two great forces meet, there will be destruction. The question remains; Will they survive the aftermath. Kalest is alone in his castle though surrounded by friends. Calla has a need to help him for her own selfish reasons. Can they survive the help offered by each other?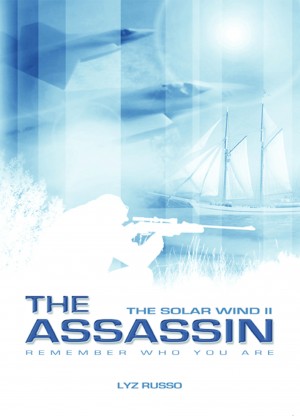 The Assassin (Solar Wind 2)
by

Lyz Russo
(5.00 from 1 review)
"Remember who you are!" Two data capsules tell an evil story. Both the Unicate and the Rebellion want those capsules - but they are in the possession of Radomir Lascek of the Solar Wind. Hunted by both these forces, Lascek scrambles to keep his Solar Wind alive. But things explode in his face, and he is forced to move. Shattered, Lascek launches his own Master Plan - too early.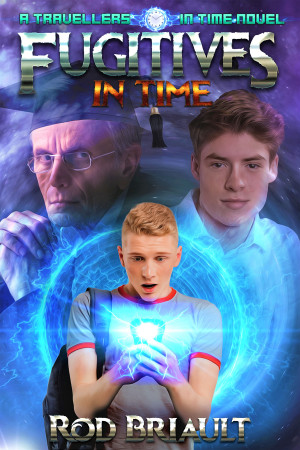 Fugitives in Time
by

Rod Briault
(3.50 from 2 reviews)
Daniel is on his first solo mission when he becomes trapped in an alternative reality where society is dominated by women.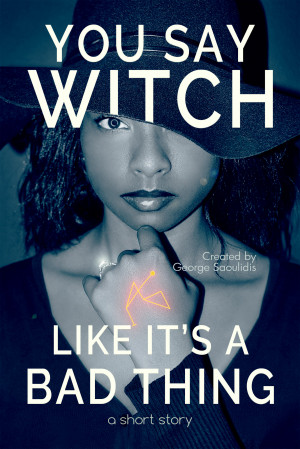 You Say Witch Like It's a Bad Thing: Thea
by

George Saoulidis
(3.00 from 1 review)
When a teenage witch goes to a new school, she finds herself in an unfamiliar place with no friends. But will she manage to befriend some of the girls in class, when she's anxious about revealing herself to others, when she's still coughing up water from the last time she trusted people and when her new friends want to try her magick on a tennis match?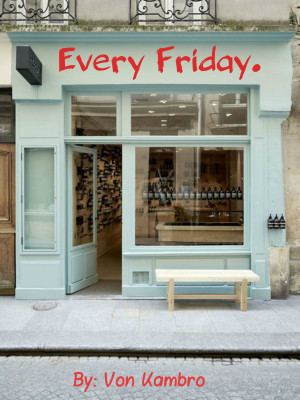 Every Friday.
by

Von Kambro
(4.50 from 4 reviews)
A woman becomes fascinated by a mysterious man that flirts with her, but even after a passionate encounter with him she still doesn't know who he is, but she doesn't care. All she wants is him... Every Friday.