Special Deals
Sub-categories:
Fantasy |
Sci-Fi & fantasy |
Romance |
Adventure |
Paranormal |
Social Issues |
Thriller & Suspense |
Drama |
Horror |
Family |
Mystery & Detective |
Fairy Tales |
All sub-categories >>
Adventure |
Anthology |
Chick Lit |
Drama |
Fairy Tales |
Family |
Fantasy |
Gay & Lesbian |
Graphic Novel |
Historical |
Horror |
Humor |
Literary |
Mystery & Detective |
Paranormal |
Poetry |
Religion |
Romance |
Sci-Fi & fantasy |
Social Issues |
Thriller & Suspense |
Urban |
War |
Western |
<< Top sub-categories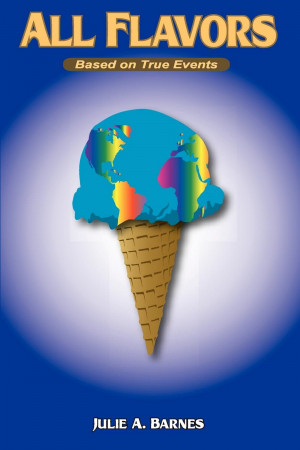 All Flavors
by

Julie A. Barnes
(5.00 from 1 review)
Follow Rylee, the daughter of a struggling single parent, who questions the meaning of life after the tragic death of a friend. During her search for answers, she learns three lessons that illuminate her world. Rylee must quickly put the sage advice into action, as Florida's most destructive hurricane season brews just off the coast.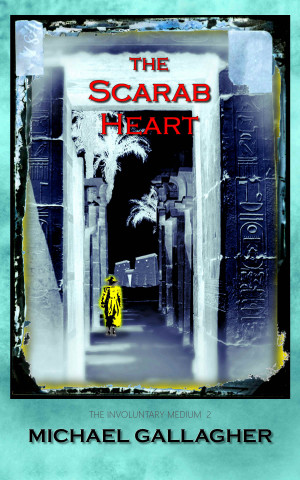 The Scarab Heart
by

Michael Gallagher
(5.00 from 8 reviews)
Egypt, 1885. Theft and murder are afoot at an archaeological dig in the Valley of the Kings. Lizzie Blaylock, a young materializing medium of some renown, and her mentor, Miss Otis, thought they were there to vacation, especially as Lizzie has decided she wants nothing more to do with her powers. Her powers, however, have other things in mind.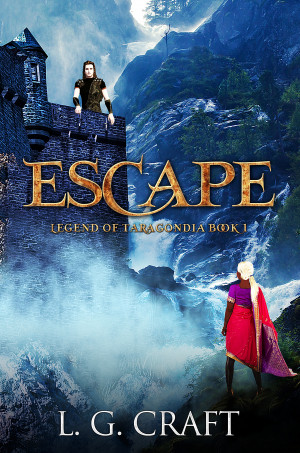 Escape: Legend of Taragondia Book 1
by

L. G. Craft
(5.00 from 1 review)
When two great forces meet, there will be destruction. The question remains; Will they survive the aftermath. Kalest is alone in his castle though surrounded by friends. Calla has a need to help him for her own selfish reasons. Can they survive the help offered by each other?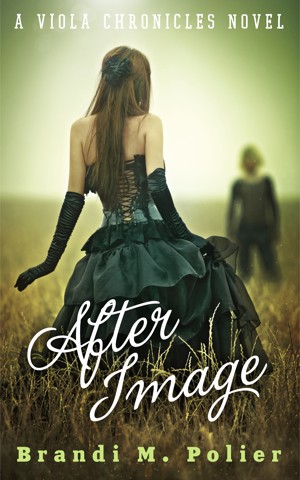 After Image
by

Brandi M. Polier
(5.00 from 1 review)
Days after her resolve never to write again Viola starts to notice bizarre occurrences happening in her life.Uncontainable in her mind, her imagination starts to blur over top of the real world. When a sudden encounter with Eli makes him no longer a figment of her subconscious, but a real solid person in her reality, she must explore what is happening to her before things get out of control.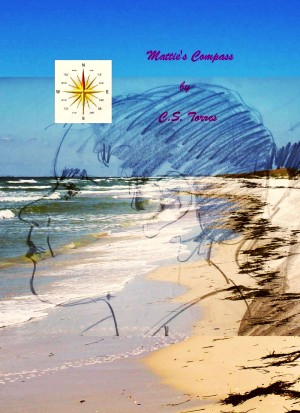 Mattie's Compass
by

C.S. Torres
(5.00 from 2 reviews)
A teen and her dad land crash their schooner on a bizarre, uncharted island while searching for her grandparents - who mysteriously disappeared - and find themselves in a hostile world, but are their special skills enough to stave off the perils that threaten their existence?
The Children of Lubrochius (Bk. I: From the Ashes of Ruin)
by

Matthew D. Ryan
(5.00 from 2 reviews)
The vampire, Lucian val Drasmyr, has been defeated, but not destroyed: Now he serves another evil: Korina Bolaris, a young and gifted sorceress bent on subverting the power structure of Drisdak. Only Coragan of Esperia can hope to stop them. But is even he prepared to face the dark cult who claims her as their own: the Children of Lubrochius?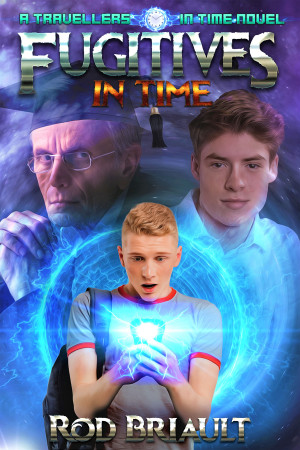 Fugitives in Time
by

Rod Briault
(3.50 from 2 reviews)
Daniel is on his first solo mission when he becomes trapped in an alternative reality where society is dominated by women.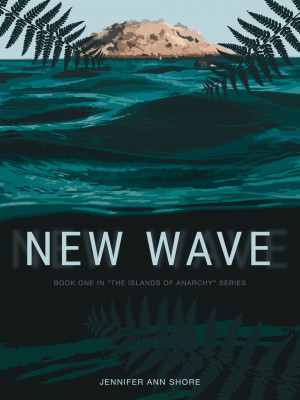 New Wave
by

Jennifer Ann Shore
(4.30 from 10 reviews)
When seventeen-year-old Mol is caught committing a crime, she kicks and screams her way into a dull existence of servitude in the Authority, the suffocating patriarchal regime that oversees The Network of Islands. Her penance makes her restless, and she soon finds an outlet to direct her attention — the young Commander who is at the root of her unhappiness.